PTSD and Dissociation: What You Need to Know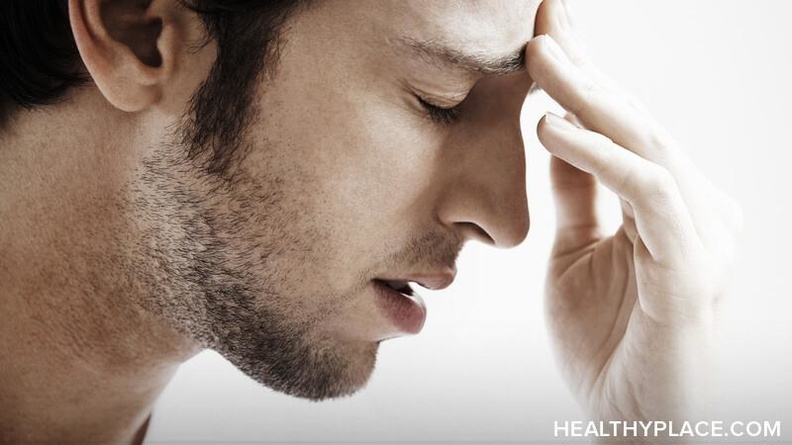 In my work with PTSD clients, we bump up a lot against "I feel so disconnected from myself!" and "I feel so very separate from the world!" In my own PTSD experience, I too felt a big break between my experience of reality and my connection to myself and my body.
In my PTSD recovery memoir, Before the World Intruded, I describe it this way:
More and more often I was aware that there was my body and then there was me. I felt the real me existed outside of my body, a little to the right of my head.
That sense of complete disconnection from yourself and/or the world can make you feel even more crazy than you already do. What's really going on?
How Dissociation Affects A Person with PTSD
In this video, I explain what dissociation is, plus how it affects someone with PTSD.
If this video resonates with you and you recognize this feeling, take heart: you're not crazy! You're just struggling with a very normal part of the PTSD experience.
Michele is the author of Your Life After Trauma: Powerful Practices to Reclaim Your Identity. Connect with her on Google+, LinkedIn, Facebook, Twitter and her website, HealMyPTSD.com.