Difficult Seasons Lead to Important Lessons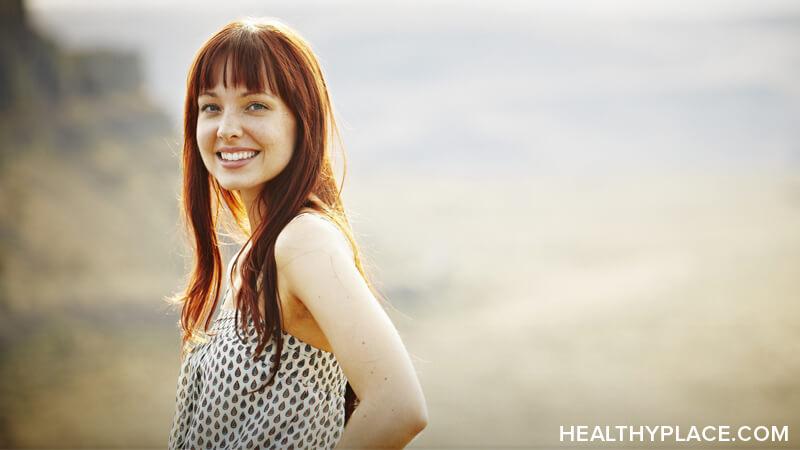 While difficult seasons in life are painful, the journey through them can teach us many important lessons. Navigating hard times can help us develop strength, courage, resilience, and empathy. In addition, we receive opportunities to look for hope. To learn about my personal experiences with hard times and what I learned from them, continue reading this post.
My Search for Happiness After College Graduation
Despite struggling with anxiety in college, I was usually an optimistic person. I looked forward to excelling at a full-time job in my field, meeting an amazing man, getting married, and having kids by the time I turned 30. But post-graduation life had other plans for me. The summer after college graduation, my first breakup left me in pieces. I lost most of my college friends, and I dragged myself to low-paid jobs where I felt degraded. There were many times when I felt like a worthless failure. As I drowned in self-pity, I forgot to appreciate the things I still had.
To cope with these hard times, I spent $600 on a self-publishing company to get a book published. At the time, I didn't care about the cost. I was just desperate to say I did something with my education. Compliments on my book and a sense of accomplishment were not enough to sustain my happiness, though. I realized I needed something more.
I thought busting my butt at the gym would help me feel good about myself and life. So I signed an expensive year-long gym membership contract. Since I struggled to use the membership regularly, I paid for personal training sessions hoping that a trainer would motivate me to work out more often. It worked for a little while. But when I lost motivation again, I looked for fulfillment by dating.
There was a time when I promised myself I would never try online dating. But by my mid-20s, I figured, why not? If anything, it would make life interesting. While it did provide some amusing stories, and I found joy in meeting new people, I spent a lot of money on unnecessary dating websites. I now realize that when I started online dating, I was not ready to commit to anyone.
What I Learned from Difficult Seasons
Now, eight years after college graduation, it finally hit me that everything in life has a purpose. Everything that happened (good and bad) led to this moment of existence. Seeking a therapist and psychiatrist for anxiety and depression became my first step toward healing. Reaching out to my loved ones helped me find self-love and make wiser decisions. My support system also helped me improve my faith.
If I had not made the mistakes I did and had not endured so many disappointments, I would not have met so many wonderful people. I would not have learned so many valuable lessons about love, hope, patience, kindness, honesty, humility, and joy. Yes, life is hard sometimes. But I am never alone. I am a work in progress, and I am more than enough.
If you and/or a loved one are in the midst of a difficult season or a crisis, please know that there is hope for you. There are several resources for all kinds of crises. If you have any of your own insight on finding purpose through difficult times, please share in the comments.
APA Reference
Lueck, M. (2021, June 14). Difficult Seasons Lead to Important Lessons, HealthyPlace. Retrieved on 2023, January 27 from https://www.healthyplace.com/blogs/toughtimes/2021/6/difficult-seasons-lead-to-important-lessons
Author: Martha Lueck