Use the First Month of the New Year to Focus on Mental Health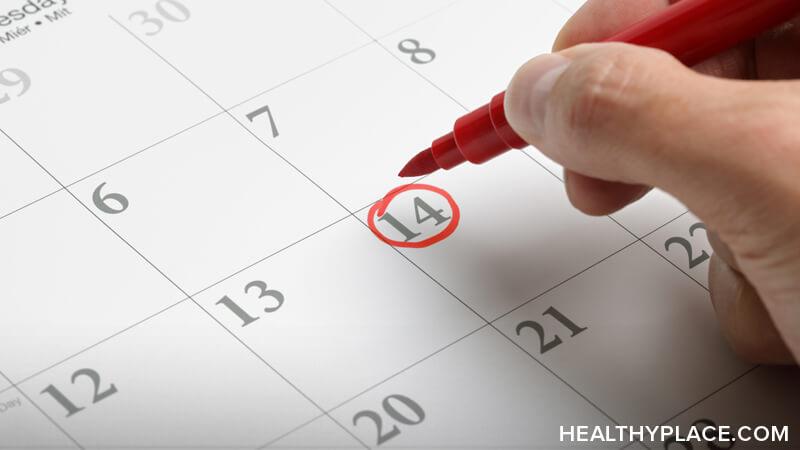 The first month of the new year can stir up different thoughts and emotions for everyone. Some people will feel really excited and confident about the new year. Others might have reservations about the new year or simply not care. No matter how you feel right now, it is very important to focus on mental health during the month of January. To learn about the importance of mental health and ways to work on it in January, read this article.
Why Is January Such an Important Month?
While taking care of your mental health is important year-round, it is extremely important in January. Here are three reasons January is such an important month.
By examining your state of mind, you can reframe your thoughts about last year. If 2019 did not end well, you might dread the new year. If this is the case, it might seem pointless to think about goals and positive possibilities. But by asking yourself why the year was so awful and coming up with a small list of little changes, you might start to feel more optimistic.
Identifying mistakes from 2019 will help you avoid repeating them. Owning up to your mistakes might make you feel ashamed, but it is important to remind yourself that you are only human. By forgiving yourself at the beginning of the new year, you will feel less pressure to be perfect. Therefore, it will be easier to process mistakes and correct them so that you can make different choices throughout the new year.
Recording how you manage your time can make it easier to meet goals. Life can get really busy. Sometimes it is hard to remember priorities such as work, school, family time, etc. But by keeping a track record of your activities early in the new year, you can learn how to adjust your schedule and stick to a healthy routine for the rest of the year.
Signs that You Are on the Right Track
If 2019 did not end well for you, it can be easy to get stuck in a web of negative thoughts. It can be easy to forget about everything you have done right. So you might feel as though you are not getting anywhere near completing your goals. Here are some signs that you are actually doing better than you think you are.
You passed a class you thought you would fail.
You got a new job or an interview.
You found more money in your bank account than you thought you had.
You formed a wonderful relationship at the least expected time.
You reconnected with an old friend.
While it can be hard to accept that things do not always turn out the way we had envisioned they would, they can actually be better for you in the long run. January is a good month to recognize how difficult situations have a way to work out. This year holds more possibilities than you realize right now. With positive self-talk, you will discover wonders in the new year and gain confidence in your potential.
APA Reference
Lueck, M. (2019, December 29). Use the First Month of the New Year to Focus on Mental Health, HealthyPlace. Retrieved on 2023, December 7 from https://www.healthyplace.com/blogs/toughtimes/2019/12/use-the-first-month-of-the-new-year-to-focus-on-mental-health
Author: Martha Lueck