New Year Anxiety: Four Calming Thoughts for the New Year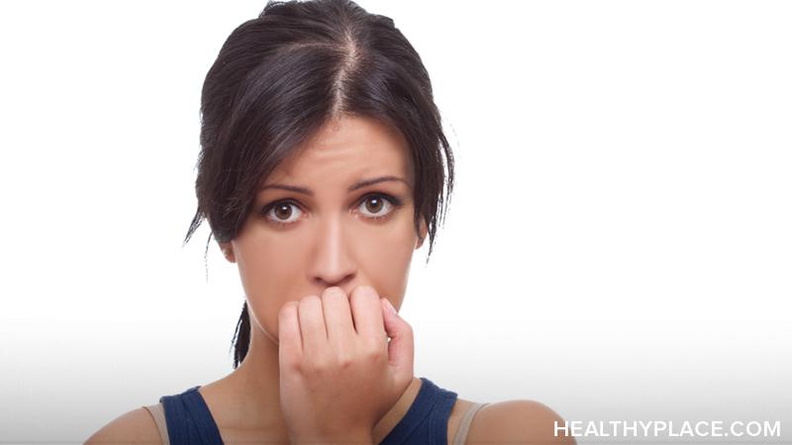 New year anxiety can be a problem when you're thinking about the future. Beginning a new year can be very stressful. You'll hit more milestones. You'll experience triumphs and setbacks. So it's understandable that the first month or so might shake some nerves. Here are some ways to cope with new year anxiety.
Calming Thoughts for New Year Anxiety
Goals Are Just as Important as Resolutions
Whenever I hear people talk about resolutions, I hear them say that they want to lose weight, save money, get a new job, etc. To me, resolutions sound like goals. But according to Dictionary.com, a resolution is "a decision" to do something, and a goal is "the result" that you want to achieve.
If you have a resolution in mind, setting goals will help you stay motivated. If you resolve to lead a healthier lifestyle, setting monthly weight goals will help you develop and maintain a positive change. If you resolve to improve your grade point average, it might help to set daily study goals.
The End of 2017 Does Not Determine the Outcome of 2018
How did 2017 end for you? Did your experiences lead to mostly favorable results, or did they end in disaster? If 2017 ended poorly for you, it might be really difficult to have hope for 2018, and your new year anxiety is probably high. But this year might hold a complete one hundred eighty-degree turn. So, try not to anticipate the worst (Dealing with Catastrophic Thinking and Anxiety).
This Year Is a Chance to Accomplish Old Goals
If you set goals with strict deadlines, it can be really easy to feel like a failure when you do not meet them. A few weeks ago, I reminisced about my goals from the beginning of 2017. I dwelled on the fact that I had not accomplished many of my goals. However, many of my friends were in the same boat. We talked about what we want to do this year. I now realize that this year will be a chance to move forward and meet goals not just from last year, but even from years ago.
You Will Become Wiser this Year
Every year, new experiences make us wiser in the sense that they teach us about reality. They teach us that life is not always sunshine and rainbows, but we can keep going. As time passes, we meet people who can either relate to us or simply give us a new perspective on life. When you have a mood disorder, you learn more about yourself every day, even if you don't realize it.
I hope some of these thoughts help you. If you have already beaten new year anxiety, feel free to share your insights in the comments.
APA Reference
Lueck, M. (2018, January 7). New Year Anxiety: Four Calming Thoughts for the New Year, HealthyPlace. Retrieved on 2023, December 2 from https://www.healthyplace.com/blogs/toughtimes/2018/01/thoughts-to-help-ease-new-year-anxiety
Author: Martha Lueck
I love the reminder that Goals are as important as Resolutions. I think being goal minded can be very encouraging. It can help us from feeling like something is too big, or unachievable.
Leave a reply