The Struggles of Dating with Depression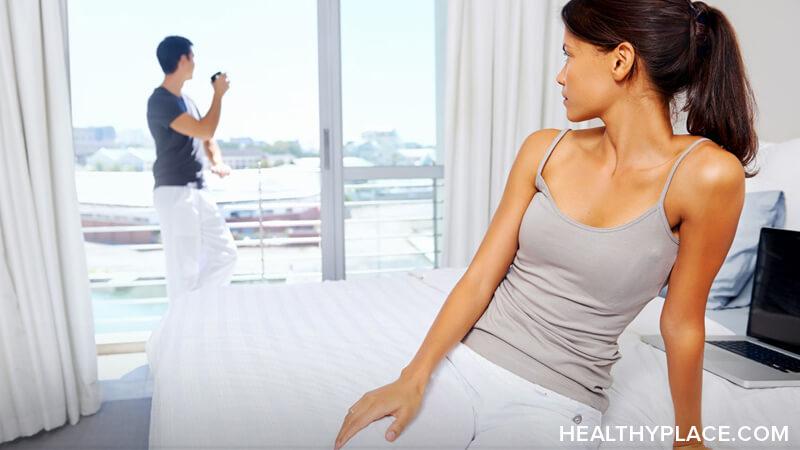 It's hard to find love, and dating with depression feels impossible sometimes. Dating with depression comes with unique struggles in addition to the usual ones. I've struggled with identifying bad relationships, asking the right questions, and so much more (Depression Makes Social Interaction Stressful). Thankfully, recent realizations have provided relief, so I'm hopeful that dating with depression will improve.
Lessons Learned While Dating with Depression
You Must Face Tough Questions
When do you tell somebody you are dating that you have depression? How should you approach mental illness with somebody you are not committed to yet? What expectations should you put on this other person? These are all questions you have to ask when you face the prospect of dating during a tough time in your life. It's hard when it does not feel like there is a right answer, but I'm becoming more honest about my needs and limitations.
Depression Means Asking for Help Sometimes
This is the first year I have realized that I was actually ready to be a partner. I wasn't healthy before, and it's easy for me to see that now. I understand how important it is to ask your partner for help with depression. I'm not scared to ask anymore. Now I know what kind of support I need, and I know what is reasonable to expect. I don't let my self-esteem prevent me from feeling that I'm not worth my needs. I try not to let myself fall into pits of despair where I can't find the motivation to be a good partner -- and it's still hard.
A Bad Relationship Can Worsen Depression
Nobody is to blame for my depression, but I have found that allowing myself to stay in a bad relationship has never helped it. It took a long time for me to realize what made my former relationships "bad," and it always had to do with lack of support on both sides. Now that I have more experience, I pay close attention to interactions that make me feel worthless or sad.
Healthy Dating with Depression Video
It is not easy to be in a relationship when you have depression, and it's certainly not easy to be in a relationship with somebody who has it, either. Watch my video about my relationship struggles. Then, let me know how you handle dating with depression.
See Also:
APA Reference
Horsfall, A. (2017, July 18). The Struggles of Dating with Depression, HealthyPlace. Retrieved on 2023, September 23 from https://www.healthyplace.com/blogs/toughtimes/2017/07/the-struggles-of-dating-with-depression
Author: Ashley Horsfall