Three Step Anxiety Action Plan to Manage Anxious Times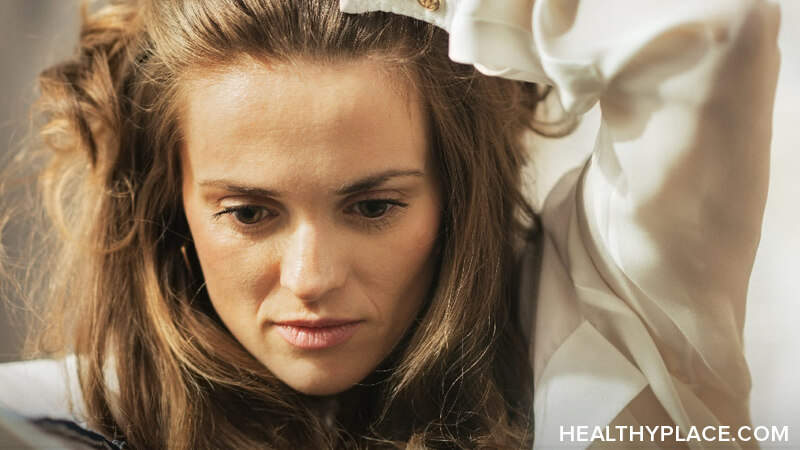 There are actionable steps in my anxiety action plan that you can take to manage your anxiety. All too often, I find myself in a position where I feel an unwarranted sense of worry, fear, or panic. Even when there is no pressing issue, I often find myself looking for ways to manage anxiety. This is the anxiety action plan I use to manage anxious times.
Anxiety Action Plan for a Calmer Mind
Step #1: Acceptance
As soon as I feel the anxiety coming on, I manage my anxiety by telling myself that these feelings are totally fine. When I start telling myself that these feelings are unacceptable, it only makes me feel worse. After all, anxiety is often a response to a very real stimulus. Even though my fears are sometimes exaggerated reactions, it does not help me to get angry at the way I feel.
Instead, I acknowledge the anxiety and let it sit there as I look for a solution to the problem. Sometimes letting go of my anxiety is as simple as saying, "Hey, you're more anxious than the situation calls for, but that's okay." Once I realize this, I can move on.
Step #2: Determine Underlying Emotions
Much of my anxiety comes from the feeling that I need to hide my emotions. This means my next action step to manage anxiety is to determine which emotion is at the root of my worries or fears.
Sometimes I feel much calmer after a good cry. When I'm sad, sometimes I just need to run with that emotion. After a 10-minute cry, I often feel silly about what made me sad in the first place. In other cases, I'm ready to take action to resolve the problem.
Other times, physical activity is my best friend. Having a good run can really let me get out some of the anger and frustration I otherwise hold on to. Then I can approach a civil conversation with somebody I am mad at.
Sometimes I am even anxious because I'm happy. That's something I feel a lot recently, especially because I'm making a lot of plans for the future. I put all my effort into taking as many small, actionable steps planning for the future to distract myself and manage my anxiety.
Step #3: Check on Your Physical Health
If I am still feeling a bit anxious after relieving some of my emotions, I try to determine if there is some underlying issue related to my physical health. I get anxious when I haven't eaten in a while, and I also notice my mood decline when I'm not hydrated. It's easy to overlook these small factors, but it can really help (Caffeine's Effect on Anxiety Disorders).
Reduce Social Anxiety by Confessing It
There are so many ways to cope with these anxious feelings. Watch my video about how I relieve social anxiety and then let me know how you cope with these feelings. What eases anxiety for you?
APA Reference
Horsfall, A. (2017, May 23). Three Step Anxiety Action Plan to Manage Anxious Times, HealthyPlace. Retrieved on 2023, November 29 from https://www.healthyplace.com/blogs/toughtimes/2017/05/actionable-steps-to-manage-anxiety
Author: Ashley Horsfall
This is a great read. The information is provided in a simple, and easy to apply way which makes it feel total doable AND normal. I think it's fantastic that you start by acknowledging the anxiety. I like to refer to this as "observing my anxiety and emotions" instead of letting them hop in the driver's seat. Too often I think we try and stifle our emotions, hoping that it will snuff them out completely instead of just pushing them down, compressing and condensing, building up more pressure all the while (and then we wonder why we meltdown/breakdown etc). Acknowledging, accepting, letting it ride, and being aware of triggers are all such fantastic tools. Thank you for sharing!
This is very well put, thanks for this information Ashley
What a great post! Mental health is such an important thing I feel more people need to be educated on to better take care of themselves. No one ever really talks about the acceptance stage, so I'm glad that was your first step!
Leave a reply