Domestic Violence in the LGBTQIA+ Community During COVID-19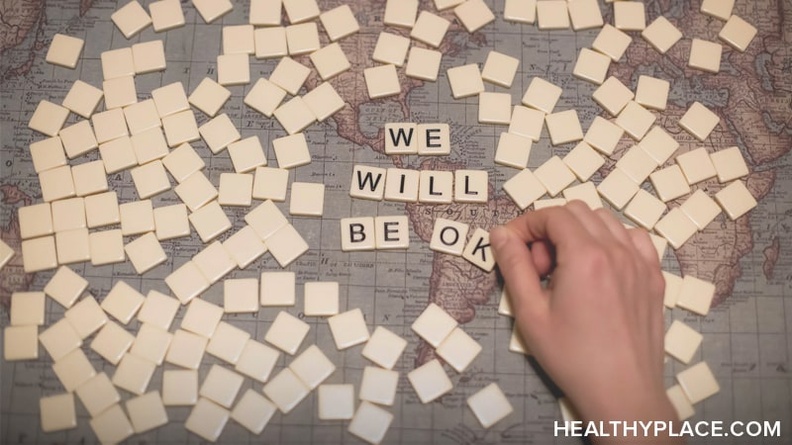 Despite common belief, there is domestic violence in the lesbian, gay, bisexual, transgender, queer, intersex, asexual, etc. (LGBTQIA+) community. I know there is because I am a lesbian survivor of domestic violence. A decade ago, I entered a police station after a physical assault from my partner looking for help. The officer who took my report ended our meeting by explaining to me that my allegations would never hold up in court. He stated I should have fought back. His closing remark was to leave my partner if I was unhappy. It took me six more months of enduring abuse before I was able to escape my domestic violence partnership.
Pandemic Effects on LGBTQIA+ Domestic Violence 
Domestic violence and abuse are on the rise for the LGBTQIA+ community in the last six months as states have been in lockdown amidst coronavirus concerns. The need for isolation and social distancing is one hurdle being faced by domestic abuse survivors. Many individuals fear domestic violence shelters and safe houses. These once safe spaces are now crowded in a time where social distancing is necessary.
Individuals working with domestic abuse or violence resources before the pandemic are also in a bind. Caseworkers and social workers no longer make as many home visits to their clients. It is difficult to assess an individual's safety over the phone or via video conference. There is also a level of trust built by meeting someone where they are in person. 
Many domestic violence survivors have also been stripped of daily jobs to attend, friends to visit or errands to run. The pandemic has caused a considerable increase in the time spent at home. This means much more time alone with a possible abuser. These new barriers help magnify the elephant in the room of LGBTQIA+ domestic violence.
LGBTQIA+ Stereotypes that Hinder Effective Help
There is a persisting stereotype that domestic violence is an act done by men against women. This stereotype is the largest barrier for the LGBTQIA+ individuals trying to gain freedom from their abusive intimate partnerships. Gay men who have an abusive partner fall prey to being taken less seriously when making allegations of abuse. Transgender females can face ridicule and shame from officers meant to protect them. Gay women can face gender discrimination when accusing their partners of abuse. 
During these times of isolation, we need to extend the olive branch further than ever. Providing both mentally and physically safe space can help our LGBTQIA+ community feel more empowered to speak out regarding the abuse they have survived. 
Namaste to you all. 
APA Reference
Nolasco, M. (2020, October 12). Domestic Violence in the LGBTQIA+ Community During COVID-19, HealthyPlace. Retrieved on 2023, June 8 from https://www.healthyplace.com/blogs/thelifelgbt/2020/10/domestic-violence-in-the-lgbtqia-community-during-covid-19
Author: Meagon Nolasco