Introduction to Rachel Miles, Author of 'Surviving Mental Health Stigma'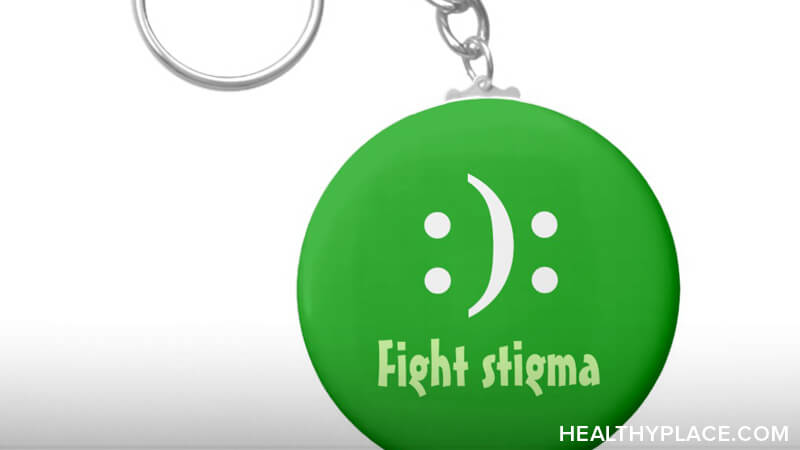 My name is Rachel Miles, and I am very excited to be joining HealthyPlace to write on Surviving Mental Health Stigma. I was first diagnosed with depression and an eating disorder when I was 16 years old. This resulted in my first hospitalization as well as my first experiences with therapy, medication, and confronting mental health stigma. At the time, I had no idea what a significant part of my life these things would become.
Rachel Miles Denies Her Mental Illness
For a couple years after graduating high school, I denied having a "real" mental illness and refused treatment of any kind. This was a huge mistake on my part, as my eating disorder, depression, and anxiety eventually caused me to drop out of college several years in a row. Even after I finally sought out treatment, I wasn't sure if I would be able to graduate.
Rachel Miles Battles Her Mental Health Issues
It has been a very long battle with mental illness with many ups and downs—including residential treatment, hospitalizations, and intensive outpatient therapy. Through much of this, I felt a lot of shame for my perceived failures. But even though I struggled, many good things happened in my life, too. I met the man who would become my husband and greatest support. I studied abroad in Guatemala for a semester. I also finally received my bachelor's degree in May of 2016.
Rachel Miles Fights Mental Health Stigma
I currently live in Minnesota with my husband and our German Shepherd, Bella. I am an avid writer, runner, bookworm and mental health advocate. Although I still struggle with the ins and outs of recovery, I have made it my goal to speak out about my experience to help combat the stigma that surrounds mental health issues. I believe that by spreading both hope and awareness we can overcome the barriers that mental health stigma presents to long-lasting recovery.
More About Rachel Miles and Mental Health Stigma
Watch this video to learn more about Rachel Miles and how she plans to fight mental health stigma.