Living with Verbal and Emotional Abuse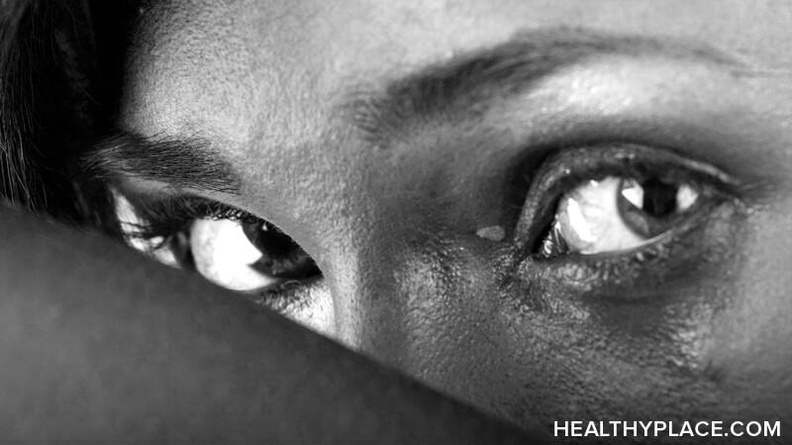 It took Kellie Holly almost fifteen years to realize she was in a verbally abusive marriage, and another three to get out of it. Living with verbal and emotional abuse conditioned her to doubt her instincts, and convinced her that she was the cause of her relationship problems.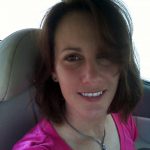 On this week's HealthyPlace Mental Health Radio Show, Kellie discusses her verbally abusive marriage, how she was finally able to see it for what it was, and what she's doing about it now. Visit her extensive website, Verbal Abuse Journals, for more insight from Kellie on living with verbal and emotional abuse.
Listen to "My Verbally Abusive Marriage"
Kellie's blog on HealthyPlace is Verbal Abuse in Relationships
Share Your Verbal and Emotional Abuse Experiences
Are you in an abusive relationship? Leave comments below. And for more information about verbal and emotional abuse, physical abuse, and sexual abuse, visit the HealthyPlace Abuse Issues Community.
APA Reference
Gray, H. (2011, January 16). Living with Verbal and Emotional Abuse, HealthyPlace. Retrieved on 2023, December 1 from https://www.healthyplace.com/blogs/radioshowblog/2011/01/living-with-verbal-and-emotional-abuse
Author: Holly Gray
As I read this I broke down in tears,I am currently in this now,he took me car so I can't work and control all the money,he works out of town and every night and day I get cursed out for every thing,nothing I do is good enough,just resently I had a medical issue and could not pick his children up for the summer,so he came home and took the car,so I have lost my job,I have been depressed and need some help,I wish I know where there is a group,so I can get the help I need
I'm in an emotional abusive relationship where he blames me for everything, has a very very explosive temper and I am constantly having to watch what I say.. If I say anything to him in the wrong tone of voice or whatever his reply is always **WHY YOU GOTTA TALK TO ME THAT WAY**...uh didn't know he came with a manual... if i don't do what he wants or go where he wants, he gives me the SILENT TREATMENT. That's my punishment for not doing what he wants. I've put up with this crap for 8 long years. I am no longer in love with him. I've tried to fall back in love with him but i can't. When he is home I go to my room, shut the door and put earplugs in so i don't have to hear him. On the weekends when he is home, I stay far away from him as well. I live in my room with earplugs. It's no way to live. He doesn't communicate with me at all. If I wanna talk to him about us, he looks at me like a deer with headlights shining in his eyes and he gets angry. I'm grateful I never married him and I never will. I have no job or income at this time, so i don't know how to get out of here. I have a father and I've told him all about this but I get nowhere with him either. I have no brothers or sisters. Help.
[...] on January 23, 2011 by Holly Gray / by Holly GrayAs we heard from our guest Kellie Holly last week, verbal and emotional abuse is insidious and destructive. Once you recognize you're in an abusive relationship, what do [...]
I feel like u were married to my husband of 7 years. Or they went to abuse school together.
Your not alone. You verbalize the abuse very well. It took me 2 years to divorce my husband because of his tactics but I stayed strong and refused to tolerate any more verbal or physical abuse. It was final this week. Thank you for speaking out.
Leave a reply