The Miracle of Electroconvulsive Therapy (ECT)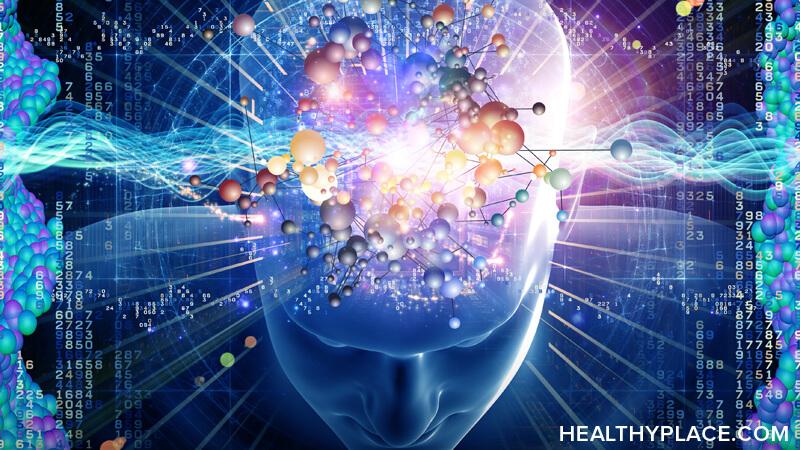 For two years I refused to even consider electroconvulsive therapy (ECT) for my severely depressed daughter. After all, I saw those 1950s movies—I saw those patients emerge zombie-like with no memory. But then my daughter's life became so bleak we had no choice but to try electroconvulsive therapy, and I've kicked myself for letting her suffer so long.
Sometimes Electroconvulsive Therapy Is the Best Option
My daughter has been seriously depressed since she was eight. She is 25 now. Over the years, we have tried innumerable medications and combinations. Sometimes they would work for a little while. Sometimes they simply wouldn't work at all. Too often, they just turned her into a zombie. Regularly, she was hospitalized for allergic or dystonic reactions.1
As class after class of medication proved harmful to my child, her depression became more and more overwhelming. She couldn't stay in school, couldn't work, ate too much, and neglected her hygiene.
Why Choose Electroconvulsive Therapy?
During this time, doctors suggested ECT. This is a therapy where an electrical current is run through the brain to create a seizure. I couldn't believe they would so cavalierly throw out such a drastic treatment.
But then my daughter asked me if I would mind if she just ended it all as she could no longer bear the pain.
I went straight to the Internet, did a ton of research, and called for an appointment the next day.
About the Electroconvulsive Therapy Process
Our ECT team was fabulous. They walked us through each step, answered all our questions and had us watch a video of a person going through the electroshock process, including the actual administration of the shock.
They explained that my daughter would be put under short-acting anesthesia and administered muscle relaxants so only her brain (and not her body) would experience the convulsion.
It took the mystery away.
But, the first treatment was still terrifying. After signing papers and taking her vitals, we waited for our turn. They let me walk my daughter into the treatment room and help her onto the table. I held her foot while they put her under general anesthesia and administered muscle relaxants. Yet, I'll admit, a sob escaped my throat as I walked out of the room.
My child was in the treatment room for five minutes then was transferred to recovery where she stayed for about a half-hour. I was called back after 10 minutes and was beside her when she began to awaken from the anesthesia.
ECT Treatments Take About an Hour Total
I'll admit my daughter's first experience was tough. (I'll talk about that in the next blog post.) But, the staff got right on her discomfort and promised it would be better the next time. (It was.)
Thirty minutes after treatment, my daughter was taken to the car by wheelchair (although we watched many patients walk out on their own) and we drove home. She went to bed and slept a couple hours then got up.
Electroconvulsive Therapy Was a Miracle for My Daughter
The effects were instant and dramatic. My daughter walked downstairs from her bedroom with a bounce in her step and a giggle in her voice. She glowed.
"You look positively chipper!" I said, shocked.
"I am!" my daughter laughed. "I don't remember ever feeling so good!"
A year later, she has graduated from ECT. She's finished her college classes, gotten a job, lost weight, and begun to dress beautifully and socialize whenever she can. In short, my daughter has her life back thanks to ECT.
See Also
1Medication-Induced Dystonic Reactions. (2016, June 29). Retrieved September 04, 2017.
APA Reference
Traugh, S. (2017, September 3). The Miracle of Electroconvulsive Therapy (ECT), HealthyPlace. Retrieved on 2019, June 17 from https://www.healthyplace.com/blogs/parentingchildwithmentalillness/2017/09/the-miracle-of-electroconvulsive-therapy-ect
Author: Susan Traugh