Introduction to Melissa David, Author of 'Life with Bob'
Hi, I'm Melissa, and I parent a child with attention-deficit/hyperactivity disorder (ADHD), disruptive mood dysregulation disorder (DMDD), and anxiety. I am many things. I'm a clinical social worker in Minnesota. I am a writer and a gamer. I am a fan of cats, and I'm a bit of a geek. I am a parent of two beautiful children. And, yes, one of them happens to have a mental illness.
Parenting a Child with Mental Illness
I like to tell people my son came out of the womb hyperactive. He arrived three weeks early and raring to go. He hit all his milestones early, including walking at 11 months and running by 12 months. He spoke in full sentences by 15 months and hasn't really stopped talking since. I would go on outings with friends and I'd wonder what was wrong with their children. Those kids sat down for entire meals and listened to their parents. They never ran away or got lost in crowds. They slept.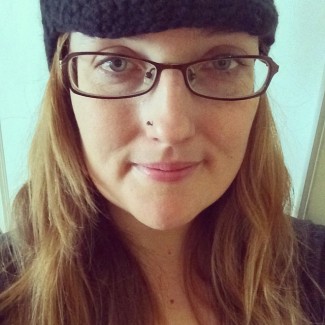 Don't get me wrong. My son is brilliant, funny, perceptive, and loving. Nonetheless, it gets lonely parenting a child with mental illness. Finding childcare is rough. Sleepovers and playdates are few and far between. He can't handle after school activities because making it through the school day is hard enough. There's no sports, or Boy Scouts, or music lessons. There are psychiatry appointments, though, therapists, and social workers.
It's a unique road to travel, and that's why I'm excited to write this blog. I could've used (could still use) a community where peoples' children are like mine. I hope you find solace here or, at the very least, some helpful advice. I hope those with "typical" children read this blog and gain empathy and understanding for kids like mine. You know the ones: the boy you can hear screaming from a mile away, the girl who got overly aggressive with your child at that birthday party, or the one that knocked over everything in your house while bouncing off your couches. Those aren't the "bad kids" or the "weird kids." They're just kids, and we love them.
More About Melissa David of 'Life with Bob'
APA Reference
David, M. (2017, February 20). Introduction to Melissa David, Author of 'Life with Bob', HealthyPlace. Retrieved on 2019, July 16 from https://www.healthyplace.com/blogs/parentingchildwithmentalillness/2017/02/introduction-to-melissa-david
Author: Melissa David