Introduction to Christina Halli, Author of the Life with Bob Blog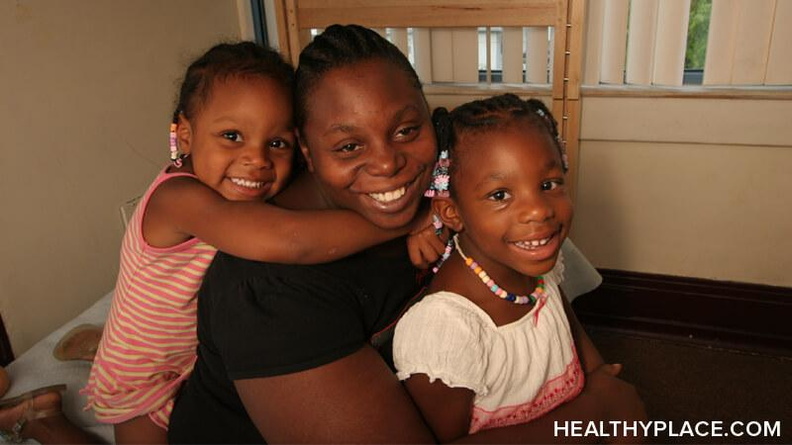 Hello, my name is Christina Halli. I am excited to join HealthyPlace writing Life with Bob. I can tell you parenting a child with mental illness is tough, one of the hardest things I have done.
Parenting a Child with a Mental Illness? Not Me.
When I began parenting at age 37, I was certain I would have the perfect child and be the perfect parent. After all, I was the quintessential overachiever in everything else I had done. My professional accomplishments were impressive. Surely, my parenting would be the same.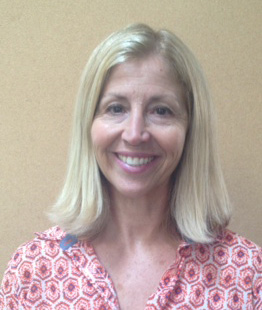 When my son began showing signs of severe separation anxiety at an early age, I was naive. Later, when he presented with social anxiety and obsessive-compulsive disorder (OCD) behaviors, I figured I could deal with it. When he became depressed, I was suave enough to get professional help. But when he became dangerously manic and was diagnosed with bipolar disorder, I was clueless and scared. Finally, when he was suicidal, I knew parenting my son would take more than my supposed version of Supermom.
But it turns out I am not Supermom. However, I have learned a thing or two about parenting a child with mental illness. Now my son is in high school and doing well. I look forward to sharing some of our experiences with you in this blog.
APA Reference
Halli, C. (2014, July 14). Introduction to Christina Halli, Author of the Life with Bob Blog, HealthyPlace. Retrieved on 2019, July 20 from https://www.healthyplace.com/blogs/parentingchildwithmentalillness/2014/07/about-christina-halli
Author: Christina Halli
Hi Janice,
Thanks for your comment. You're rifht. Working full time and taking care of children and finding support is hard. I hope you will continue to use this site and my blog. I wrote about taking care of ourselves as caregivers in a recent blog. Hope it helps!
Leave a reply