Getting Enough Sleep to Care for Mentally Ill Children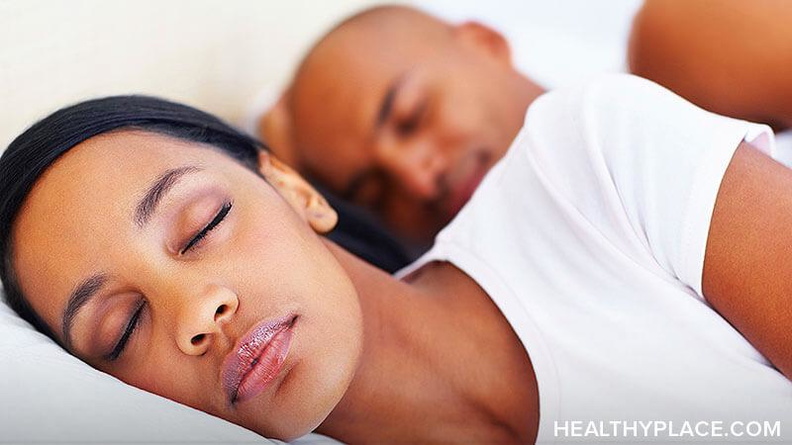 Over the past month, I've been writing about taking care of you, taking care of your child and eating right to help manage your child's mental illness to help parents improve their mental health and wellness. In the video below, you'll find my tips to how getting enough sleep can help you reduce stress and be a better parent.
Parenting a child with mental illness can push you right to the edge all by itself. Throw in minimal sleep, poor diet and no breaks to the mix and you'll have enough stress for 20 people.
Reducing stress can mean the difference between helping your child and making things worse all around. I've found that if I'm not physically and emotionally well, I cannot be patient enough to parent Bob with kindness while also setting appropriate limits. One way I stay emotionally well is by getting enough sleep.
APA Reference
Zalamar, H. (2013, April 10). Getting Enough Sleep to Care for Mentally Ill Children, HealthyPlace. Retrieved on 2023, October 1 from https://www.healthyplace.com/blogs/parentingchildwithmentalillness/2013/04/self-care-getting-enough-sleep-to-minimize-stress
Author: Heiddi Zalamar, LMHC, MA