Parents of Mentally Ill Children Have a Long and Difficult Journey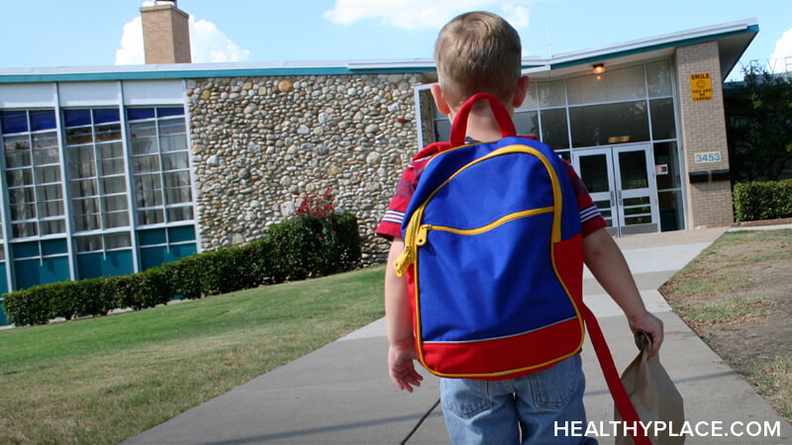 I've long been a fan of the Rudyard Kipling poem, "If."
If you can keep your head when all about you
are losing theirs and blaming it on you…
I can relate to this verse. I'm sure all parents of mentally ill children can. Often the greatest challenge we face is not going stark raving mad ourselves.
If you can trust yourself when all men doubt you…
If you can wait and not be tired by waiting…
Or being hated, don't give way to hating…
Being the parent of a bipolar child has not made me popular. My child has been passed over for parties and had his own invitations declined. Other parents who only know my child by the stories they hear from their own kids are quick to label him as a bad seed. And if he's a bad seed, surely he must come from bad parents.
If you can dream---and not make dreams your master;
If you can think---and not make thoughts your aim,
If you can meet with Triumph and Disaster
And treat those two impostors just the same...
We all have high hopes for our kids. When your child is diagnosed with a mental illness, it's hard to come to terms with the impact of the diagnosis on those hopes. Should you continue to worry about paying for college, or just focus on getting him through high school?
If you can …watch the things you gave your life to, broken,
And stoop and build'em up with worn-out tools...
Undoubtedly, the hardest part of parenting any child is the hurt we suffer when they suffer. Our children tend to suffer more, and there are few (if any) rewards to soothe their suffering.
If you can make one heap of all your winnings
And risk it on one turn of pitch-and-toss,
And lose, and start again at your beginnings,
And never breathe a word about your loss...
I try not to think of all the prescriptions I've filled in the past five years. Particularly the ones I refill—at full market price—only to have the psychiatrist a day later agree they are not working and here, try this instead, and no, it's not available as a generic. And it may not work either. But let's hope for the best.
If neither foes nor loving friends can hurt you...
People fear what they don't understand. Many people don't understand mental illness. Some of them are closer than you think—friends and family members you never expected to do or say hurtful things.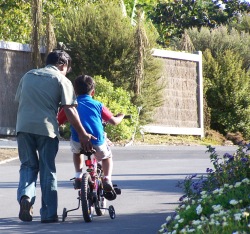 Kipling's words paint a disheartening portrait of the world—not unlike the world we face daily as parents. But at the end, he offers this as inspiration—if you can survive all this adversity,
Yours is the Earth and everything that's in it
Which perfectly describes those moments when we are proud of our kids…when we feel like we're doing right by them…when we haven't lost our temper or cried in front of them…you know, the good days.
I wish all of us more of those.
APA Reference
McClanahan, A. (2010, August 19). Parents of Mentally Ill Children Have a Long and Difficult Journey, HealthyPlace. Retrieved on 2019, September 15 from https://www.healthyplace.com/blogs/parentingchildwithmentalillness/2010/08/parents-of-mentally-ill-children-have-a-long-and-difficult-journey
Author: Angela McClanahan