Goodbye My 'Mental Illness in the Family' Blog Friends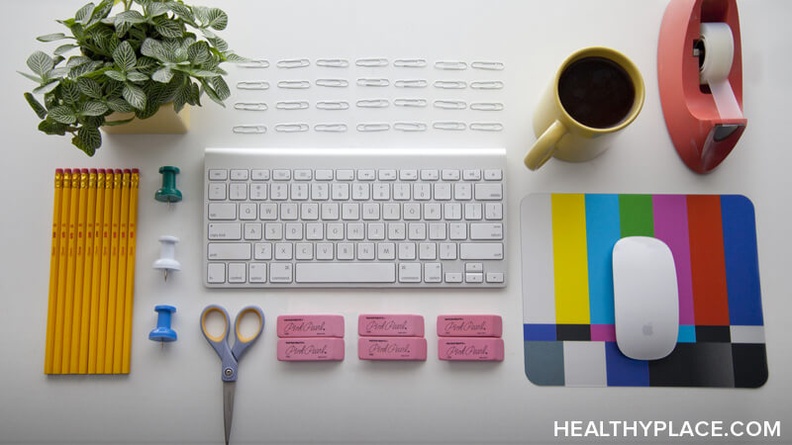 It's a strange irony that the skills I learned from being part of the team here at HealthyPlace are the reason that I'm leaving my position. Hear me out, and I'll try to explain what I mean.
New Chapters for Nicola Spendlove
When I first started writing this blog, I thought it would entail simply retelling my experiences of supporting a family member with mental health issues in the hopes that these stories would resonate with others. That was what the blog was at the start, perhaps. But after a while, this became a space where I came to reflect on my own behaviors and viewpoints and how they feed into how I support my brother. It also became a place where I soaked up the writing of others and grew in my understanding of mental illness tremendously.
My experience writing this blog has taught me to step outside of my comfort zone and challenge myself. It has also taught me how effective writing can be as a tool for processing my thoughts. These learnings combined have led me to pursue a new course of study -- I applied for and received a bursary to return to college to study Creative Writing for Publication. As scary as this new chapter is, I love it. I pinch myself every time I see my student card in my wallet because I can't believe I'm actually doing this.
Take-Home Messages
I learned the importance of self-compassion as both a writer and reader here at HealthyPlace. I learned that we aren't defined by our productivity, and it's okay (in fact, it's necessary) to keep self-care central in our routines. Things have gotten busy for me at college, and the time that I usually spend writing this blog has to go towards maintaining my mental health. This doesn't mean I've failed; it means my priorities have changed. This is okay.
I don't mind saying that I'm proud of myself. I'm proud that I have come to a stage where my own mental wellbeing is no longer bottom of the list. I'm proud that I can listen to my body and be proactive about self-care before I get to crisis point. I'm proud that I was part of a community that enables the safe and supportive discussion of mental illness, allows room for people to ask difficult questions, and respectfully disagrees with each other. Heck, I'm proud that I improved my grammar (though credit must largely go to our excellent editor Natasha). I took so much from this experience.
I will look back on my time with HealthyPlace with such fondness. If you're a reader here, I thank you sincerely for being a part of it. Goodbye for now.
APA Reference
Spendlove, N. (2021, October 18). Goodbye My 'Mental Illness in the Family' Blog Friends, HealthyPlace. Retrieved on 2023, December 10 from https://www.healthyplace.com/blogs/mentalillnessinthefamily/2021/10/goodbye-my-mental-illness-in-the-family-blog-friends
Author: Nicola Spendlove