Offering Yourself Support for Mental Health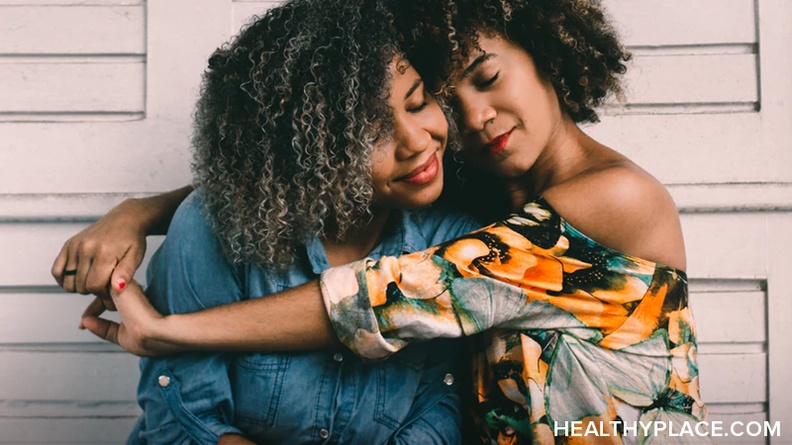 I've been overwhelmed recently. My social world is reopening post-pandemic, my work is busy, and I'm back at college in the evenings. While these are things that I'm very grateful for, having such a busy schedule leaves little space for me to relax and regulate myself. Last week, my boss said something to me that completely challenged my perspective. She suggested that I take all the supportive skills I've learned from my caring roles (both for my brother and in a professional context) and offer them to myself.
Practical Mental Health Support
Some context here -- this comment was made at a work meeting that I was totally unprepared for. I'm usually the girl who has her documents printed off, her discussion points ready to go and her pitches rehearsed at a meeting. This wasn't the case last week -- I ran into the meeting straight from another one, and I immediately felt embarrassed and vulnerable because of my lack of preparation. I started apologizing for being so disorganized, and my boss put up her hand to interrupt me.
She challenged me to think about what I would say to a client who was in a similar situation to me. She asked me to reflect on whether I'm holding myself to a standard that I wouldn't expect of others. She told me to come up with practical strategies that I would suggest to someone I support if they, too, were feeling overwhelmed.
A Support Challenge
I took my boss up on her challenge. I looked at myself like I would my brother when his symptoms are aggravated or a client when they are in a state of dysregulation. I analyzed my schedule, and I took out everything that isn't a priority right now. I started setting time boundaries around when I would study and when I would relax. Most of all, I started to talk to myself with kindness. It may sound silly, but this change in tone was the most transformative piece.
If you've been supporting someone with mental illness in your family or friend group, the chances are you have developed a wealth of skills. Hopefully, you have patience, compassion and understanding for those who are struggling. You probably have insight into the fact that some days are simply more difficult than others, but they pass. I bet you know that even when a person feels really low, they're not worth any less. So why do we never transfer these skills to ourselves?
I'm going to set you the same challenge -- offer yourself the same support you give to those you care for. Take advantage of the skills you've learned from supporting someone with mental illness. I'm consciously doing this every day now, and you better believe I'm having a much calmer week.
APA Reference
Spendlove, N. (2021, October 4). Offering Yourself Support for Mental Health, HealthyPlace. Retrieved on 2023, October 3 from https://www.healthyplace.com/blogs/mentalillnessinthefamily/2021/10/offering-yourself-support-for-mental-health
Author: Nicola Spendlove
Yahoo for this beautiful idea! It can be so easy to say that we do give ourselves the support we need, but when we stop to really look at it and perhaps compare it to the kind of support we give others, are we really? I think this is a wonderful idea and so incredibly beneficial. It goes hand in hand with thinking about how we talk to ourselves - if you talked to a friend the way you talked to yourself, would they stick around? Be gentle.
Leave a reply