Blaming Others for Their Anxiety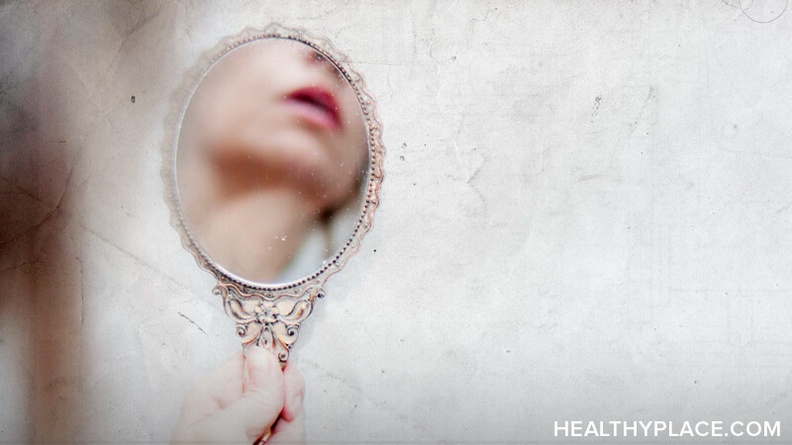 Blaming others for their anxiety might be common, but it shouldn't be. Here's how I learned that lesson.
On Christmas Day, my brother Josh* had a severe panic attack. The trigger for this was very clear -- Josh has a phobia of germs, specifically germs that might cause him to vomit. You can see physical evidence of this phobia when you look at his hands, which are permanently red and inflamed from being sanitized at five-minute intervals throughout the day.
On Christmas Day, my grandmother vomited at the dinner table. This was not because of a contagious infection -- she simply has been struggling to eat recently, and cannot get to the restroom in time when she feels ill. However, for Josh, it still triggered this instinctive panic response as he was visually confronted with what his brain believes to be the ultimate threat. 
I Blamed My Brother for His Anxiety Even Though He Coped Well
I blamed him for his anxiety even though he did exactly what he has been advised to do in therapy when the panic sets in. He left the house and set up a home base in a shed at the bottom of the garden until he could calm himself enough to drive away entirely. He did breathing exercises and accessed familiar YouTube videos that he knows will have a centering effect on his nervous system. He texted our mother, the person most familiar with his presentation, seeking verbal reassurance that he could not have come into contact with germs from this experience.
I was angry at Josh. I was angry that he made my grandmother feel embarrassed and upset by his refusing to re-join the family celebrations. I was angry that he was requesting the WiFi code for his videos while the rest of us were helping to clean. I was angry that he was pulling on my mother for support when she already had so much else on her plate.
I was angry that he couldn't put his anxiety aside just this once and think of someone else. When family members discreetly approached me to ask if Josh was okay, I am ashamed to admit that I told them he was being selfish and to stop feeding into his behavior.
I blamed my brother for his anxiety, and that was wrong.
When I Learned Not to Blame My Brother for His Anxiety
As my mother and I dropped my grandmother back to her care facility after the events, she said something that broke my heart.
"I'm sorry for ruining the day."
We begged her to stop apologizing for being sick -- because everybody knew that being sick wasn't something she had any control over. We loved being around her even when her symptoms were playing up. Family is there to support you even on your worst days.
Walking back to the car, tears stung the back of my eyes as it dawned on me that the same was true of Josh. I took out my phone and texted him to see how he was holding up.
Have you blamed others for their anxiety? Have others blamed you for your anxiety? Please leave your comments below.
* Name changed to protect confidentiality.
APA Reference
Spendlove, N. (2020, January 20). Blaming Others for Their Anxiety, HealthyPlace. Retrieved on 2023, December 10 from https://www.healthyplace.com/blogs/mentalillnessinthefamily/2020/1/blaming-others-for-their-anxiety
Author: Nicola Spendlove
This is such an honest, and brave thing to share. I think this is something so many people actually come up against, even if they don't realize it. To be able to take a step back and have the awareness that blame is happening is such a big thing to acknowledge. Sometimes it happens even without us realizing it, but for those with anxiety (or other symptoms) to have family and friends recognize and acknowledge means so much.
Lizanne, thank you for this comment. I was nervous sharing this story because I'm aware it doesn't paint me in too flattering a light. However, I truly believe that in order to become better supporters we must be honest about shortcomings. Thank you again for the encouragement!
Leave a reply