Saying Goodbye to Writing for HealthyPlace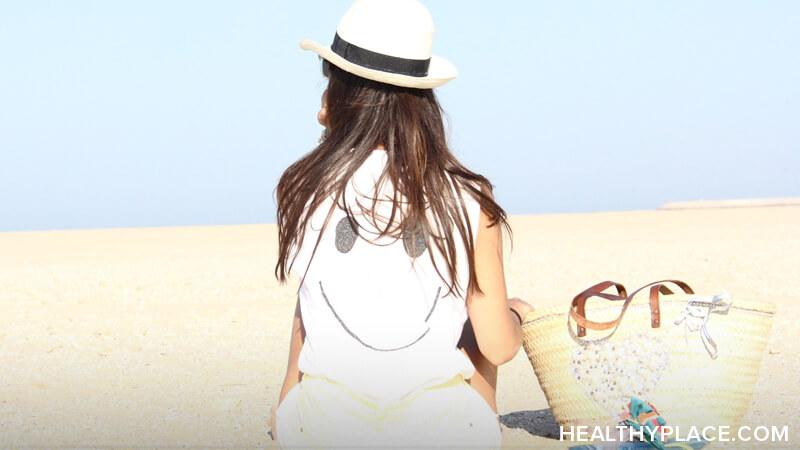 I've written for the Mental Health for the Digital Generation blog for a little over a year now. My experience as a writer here has been both difficult and rewarding. In writing about mental health, I've had to confront the realities of my own mental illness, a very vulnerable process. I've also gotten to connect with all of you online, which has been a treat.
Choosing to Leave HealthyPlace
Unfortunately, my time at HealthyPlace has come to an end. I recently graduated with my bachelor's degree. While writing about mental health was a great college job for me, I am learning where to set my boundaries as I enter the full-time workforce. This is a tough choice because I love writing, but I know it's the right one for me.
Since I write informative articles about mental health, some people might believe that I manage my mental health perfectly. But I'm right here with you, trying and failing, learning and growing. I wrote most of the articles about topics that I, myself, was struggling with at the time. And when I stopped to think about these tough topics, I saw my strengths and weaknesses in coping with them. I got to share what worked for me and brainstorm new ideas for coping skills.
What I've Learned About Mental Illness Recovery
I've learned a lot about measuring progress in mental illness recovery. You can't really draw hard lines on which behaviors indicate you're healed because every day is so different. What I've done is look at myself as a whole. Instead of focusing on individual incidents, like having to leave a social event early, I focus on my desire to have a social life at all. Throughout the recovery process, my social inclinations have transformed for the better (among many other things).
Recovery takes a while, and it feels like a neverending mountain to climb sometimes, but I promise that it's worth it. A few years ago, I never would've dreamed of working full-time. But here I am today, in a completely different (and happier) headspace. Having a network of support carried me through my toughest times. Believing in myself enabled me to shed the self-hate that had held me back for so long. Healing is attainable. It doesn't look or feel how I imagined it would--in some ways, it's better; in some ways, it's worse. But I'm grateful to be where I am now.
Thank you for following along. I appreciate your time and interactions here. Don't forget to take care of yourself.
APA Reference
Clawson, A. (2021, September 22). Saying Goodbye to Writing for HealthyPlace, HealthyPlace. Retrieved on 2023, December 10 from https://www.healthyplace.com/blogs/mentalhealthforthedigitalgeneration/2021/9/saying-goodbye-to-writing-for-healthyplace
Author: Annabelle Clawson