About Samantha U'Ren, Author of Mental Health for the Digital Generation
Hello, my name is Samantha U'Ren and I am a 22-year-old college student who lives in Ottawa, Ontario. I enjoy going to the gym, thrift shopping, and trying to live as much of a "normal" life as possible. I am also pleased to announce that I am the new blogger for the Mental Health for the Digital Generation blog.
Being in college is challenging; I think everyone can agree to that. However, my journey through college is a little different because I am a recovering alcoholic who also suffers from major depression and generalized anxiety disorder.
"At Least You Found Out Early"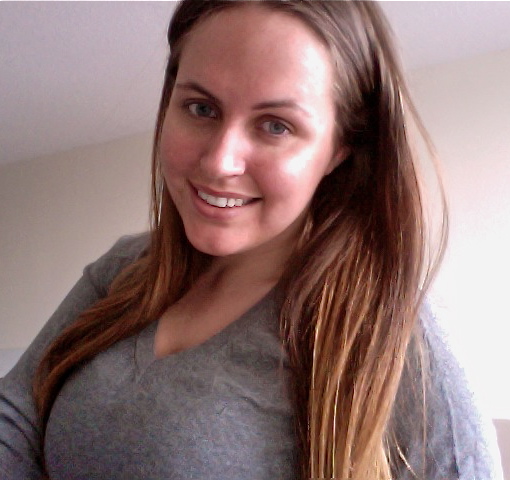 I hear this all the time. Many people come up to me in alcoholic recovery meetings and tell me how lucky I am to have started dealing with my problems at such a young age. "If only they figured everything out early," they would say. And, honestly, I am very grateful for this.
However, as a young person in recovery, things can be complicated by social media and social pressures, which older generations haven't had to experience. Having depression and anxiety alone can be very painful, let alone being complicated by substance abuse in a world where privacy is a thing of the past. We are just one share, retweet, post, or re-pin away from our personal life being forever on the Internet.
There is Hope for Mental Health in the Digital Generation
My goal is to show others that there is happiness in recovery, and that life is not over when you choose not to drink or do drugs. Your mental illness or addiction does not have to define who you are, and it does not have to control your life. I want to give hope to those who are afraid to reach out for help, and to help young addicts realize that life can be fun without alcohol or drugs. I am going to share my experience, strength, and hope with you guys and I am looking forward to reading your comments. Our generation is blessed to have access to so much information at our fingertips. We have the ability to help end the negative stigma that is associated with mental illness and addictions, and that is my purpose with this blog.

You can find Samantha U'Ren on Google+, Twitter, and Facebook.
APA Reference
U'Ren, S. (2014, March 20). About Samantha U'Ren, Author of Mental Health for the Digital Generation, HealthyPlace. Retrieved on 2019, September 17 from https://www.healthyplace.com/blogs/mentalhealthforthedigitalgeneration/2014/03/about-samantha-uren
Author: Samantha U'Ren