About Kathy West, Author of 'Living with Adult ADHD'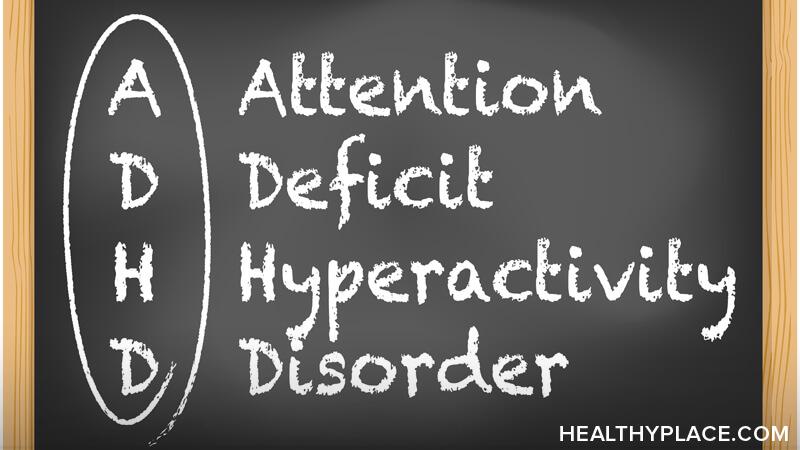 My name is Kathy West and I am the new author of Living with Adult ADHD. I am so grateful to share my experiences with this illness and things that have helped me cope more successfully. I want to hear about your experience with attention-deficit/hyperactivity disorder (ADHD) and coping strategies you have discovered. Together, I believe we can improve our lives by sharing these things with one another.
Kathy West's Symptoms of ADHD
As I have learned more about ADHD, it is clear to me that I first experienced symptoms in my teenage years and early 20s. The symptom that showed up most prominently was impulsiveness. That was just the beginning of what has been a long journey.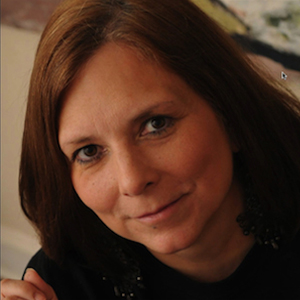 My first job out of college was as a computer programmer. I loved this subject in school as it felt like solving puzzles, not studying. In the real world of work as a programmer, I found myself in a gray cubicle with lots of distractions in an open environment and work that was incredibly boring.
Out of the blue, I turned in my notice and flew to Japan alone and spent three months. This was totally an impulsive act. Upon my return, impulsive acts continued frequently.
I finally saw a psychiatrist and was diagnosed with ADHD and bipolar disorder. I became active in my treatment and studied these diagnoses. They seemed to overlap in many ways.
The ADHD became prominent as I studied for a Masters degree in film. I began having trouble completing things on time and that had never been the case previously.
Things progressed. I lost my keys daily. I walked into rooms only to ask "Why did I come in here?" It got to a point that I spent more time looking for things than accomplishing anything. Also, my sleep was unpredictable and I always felt tired.
ADHD Gets Better for Kathy West
One thing that helped me begin to find some recovery was medication. It gave me the energy to focus on other aspects of the illness. I began to study ways I could create a physical environment to reduce some of my symptoms. I studied becoming a minimalist. I was quite aware of that concept from the places I stayed in Japan. I realized there was much I could do to reduce my symptoms that were environmental.
I am currently in the process of releasing clutter and items I do not need. I established a place to hang my keys located right by the front door. I quit bringing in junk mail and throw it away immediately before entering the house.
With each success, I feel more in control. I am just beginning to integrate these new behaviors into my life.
'Living with Adult ADHD' and Kathy West Video
I am so excited to be working for HealthyPlace and writing Living with Adult ADHD. I am looking forward to hearing from others with adult ADHD and sharing ways to address the issues that cause us the most distress. I am optimistic that ADHD, in particular, has lots of behavioral issues that can be addressed and improved. Let's do some brainstorming with our peers. I have complete confidence that we can nurture our self-esteem as we learn how to succeed in spite of adult ADHD.

APA Reference
West, K. (2017, June 15). About Kathy West, Author of 'Living with Adult ADHD', HealthyPlace. Retrieved on 2023, December 11 from https://www.healthyplace.com/blogs/livingwithadultadhd/2017/06/introduction-to-kathy-west
Author: Kathy West