Adult ADHD and the Americans with Disabilities Act
Adult ADHD, School and the ADA
First off, let me say that I am not an expert on the Americans with Disabilities Act (ADA). I only know how my own story and how my adult attention-deficit/hyperactivity disorder (ADHD) has interacted with the ADA in the workplace and during my time in higher education. I could, of course, make this disclaimer before each of my adult ADHD blog articles, but feel it's extra important for this one as it involves sensitive, intricate and detailed legal workings. I am no lawyer and never will be. After these three years of physical therapy school are done, I plan on being done as well!
How the ADA Worked in Education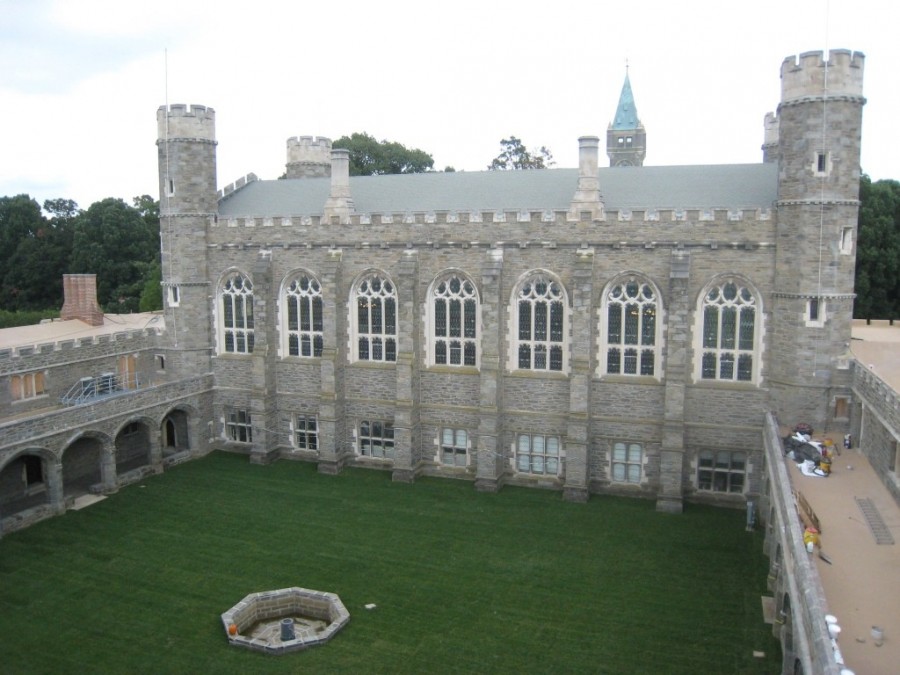 When I was diagnosed with adult ADHD back in college, I was directed by a professor to the "disability" office at Bryn Mawr College. I worked with a phenomenal woman to understand what my new diagnosis meant and how it could change the management of my educational process from notetaking to test taking.
Depending on your diagnosis and its severity, a school will pay to have another person take notes for you during lectures. You would still need to attend lectures, of course. Through my testing, it was never determined that I would benefit from this accommodation. I received time and a half for testing, because the results of testing clearly showed that I performed better with fewer time constraints. I also receive a "distraction reduced environment." This typically means I take tests in a room by myself.
This all sounds dandy, right? I get what I need. Yay! Only, not always.
The language of accommodations needs to be very specific and sometimes professors and departments take the language quite literally. I had one experience with a timed, graded written "assignment" that wasn't called an exam or test, so I wasn't given accommodations. It was weird. The next semester I knew I would have the same "assignment," so I worked with the disability department to change the language of my form to include assignments.
These accommodations enhanced my performance, while also increasing the time cost of having adult ADHD. It's important to make the appointment with your disability counselor before you even arrive at school if you can -- before your classes really get going. Get it done and get it done early.
Next week, my experience with ADA in the workplace!
You can also connect with Elizabeth Prager on Google+, Facebook and Twitter.
APA Reference
Prager, E. (2014, July 14). Adult ADHD and the Americans with Disabilities Act, HealthyPlace. Retrieved on 2023, November 29 from https://www.healthyplace.com/blogs/livingwithadultadhd/2014/07/adult-adhd-and-the-americans-with-disabilities-act-part-1
Author: Elizabeth Prager