Self-Care in Recovery from Addiction Has Three Parts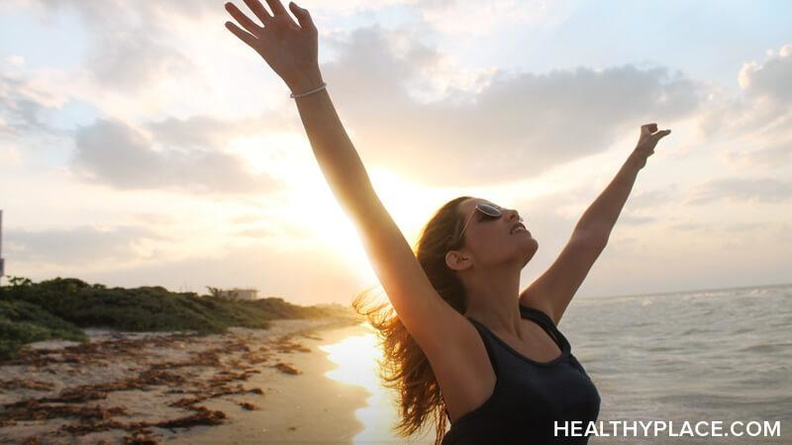 If you ignore self-care in recovery from addiction, you're putting yourself at risk for relapse. So, are you burning the candle at both ends or do you make everything else a priority, always putting yourself on the back burner? Not making self-care in recovery from addiction a priority is dangerous because self-care is the foundation we build our recovery on. We are learning to love and respect ourselves by practicing mindfulness, living in moderation, implementing healthy boundaries, improving sleep patterns, eating healthily and exercising. Self-care in recovery from addiction must be a priority and can be broken down into three parts.
Emotional Self-Care in Recovery
Learn to really love yourself. Early on in my recovery, a positive woman gave me a puzzling piece of advice during our visit one day. "Buy yourself a fancy cup. Make it your special cup. When you need to unwind, pour yourself a tasty drink. Treat yourself to a cup of Dr. Pepper, Coke, lemonade or tea and really enjoy it.", she explained. It was so simple but so good to be kind to myself, even briefly.
Surround yourself with positive people who will build you up and encourage you. Stay away from negative people and set healthy boundaries for yourself. You'll thank yourself for looking out.
Find out what interests you. Try new things. I tried painting and couldn't paint to save my life, but it was so relaxing. My paintings were for me, it didn't matter what they looked like. Play the guitar. Who cares what it sounds like? Write a poem or listen to music. Making time to find out what you like is an effective way to take care of yourself in addiction recovery.
Spiritual Self-Care in Recovery
Spirituality is a personal journey and you must find what works for you. Meditate regularly. Meditation can be as simple as reading a devotion or practicing mindfulness. Get into nature. Take a walk in the woods. Take a bag of bread and feed the birds. Spend some time alone. This is a great way to get in touch with your spiritual self.
Getting in touch with your spiritual self is an important component of self-care in addiction recovery.
Physical Self-Care in Addiction Recovery
Take care of your body. Nobody else can do it for you. Honor yourself by giving your body the nutrients it needs. Love yourself enough to rest. Setting a healthy sleep routine was one of the best things I ever did for myself in recovery. Exercise. Turn on the radio while you do your house chores. You don't have to become a marathon runner. Take a walk to the mailbox.
Many of these tips seem so trivial but self-care is not trivial at all. Self-care in recovery from addiction is the base on which we build from. Make yourself and your recovery a priority. You can not pour from an empty cup.