Changing Addiction Stigmas to Fight Substance Abuse
Perhaps the stigma of addiction is what perpetuates the idea that we should be able to kick all bad habits on our own, otherwise we are somehow weak or inferior human beings. This notion is particularly dangerous when it comes to fighting deadly addictions because it is not a realistic expectation. Most people die before they learn it's okay to ask for help but we can change addiction stigmas to fight substance abuse.
Asking for help is incredibly challenging but also immensely valuable. The bonds created in times of great duress can last a lifetime. And, well, the bonds created when enabling an addict to continue their habit, well, those can also last a lifetime, but they're not very healthy. In both circumstances, we make a choice. We choose to challenge our problems with the support of a loved one, or we choose to let those problems control our lives.
The Stigma of Addiction, Substance Abuse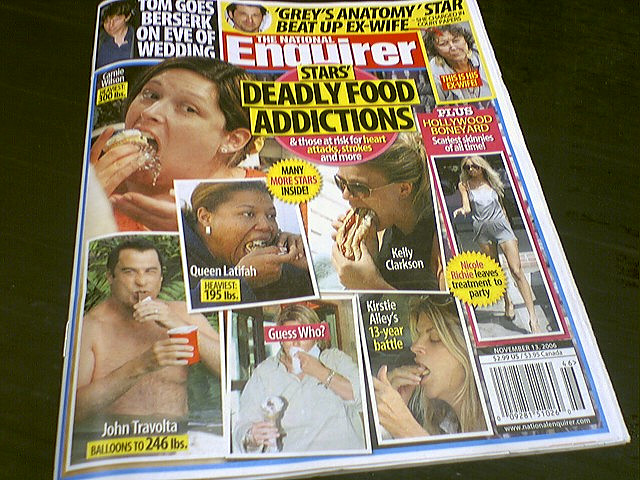 Addiction is wild and unyielding to anyone but the addict. For a while, the only thing an outside person can do is to support the addict and reaffirm they are making the right choices. When the addict chooses to fight an addiction with the help of a loved one, or with a doctor, or whatever -- that is the first positive change of many. For an addict, making the choice to change is essential to regaining the power of choice in your life. Yes -- I believe that addicts are powerless over their condition. I also believe that if we make the choice to change without hesitation or reservation, we can transform our lives if we accept help.
Changing Addiction Stigma Can Help Fight Substance Abuse
However, we need to make it more common and acceptable for individuals to ask for help when battling addictions. Addicts would benefit much more if we battled the stigma of addiction in our towns and communities to foster a supportive environment for people to ask questions about their drug and alcohol habits. If we can address addiction questions without judgement, we will create something more powerful than addiction itself.
Image courtesy of Flickr user VermontJm.
You can find Becky on Facebook, Twitter, Google+ and her website.
APA Reference
Doyle, B. (2015, August 12). Changing Addiction Stigmas to Fight Substance Abuse, HealthyPlace. Retrieved on 2023, June 7 from https://www.healthyplace.com/blogs/debunkingaddiction/2015/08/changing-addiction-stigmas-to-fight-substance-abuse
Author: Becky Doyle