Enabling Versus Helping an Addicted Loved One
How should you deal with a loved one who is actively addicted? For friends and family of addicts and alcoholics, this heartbreaking question constantly presents itself. Guidelines are helpful, but many instances will need to be addressed on a case by case basis.
Conflicting advice about enabling versus helping an addicted loved one is everywhere. On the one hand, many people in the counseling and treatment professions recommend setting boundaries. The term "detach with love," which originated in the support group Al-Anon, has seeped into common language.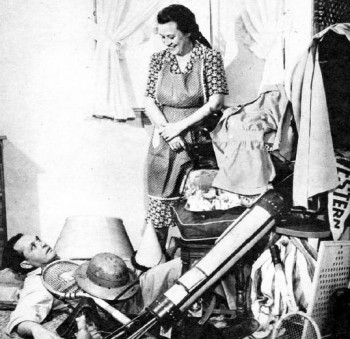 But when it's your son, daughter, mother or father in trouble, saying "no" and maintaining boundaries can be tremendously difficult. Although some in the recovery community have moved away from using the term enabling, the general idea remains. It describes a way of life in which a friend or family member performs actions that help the addict continue using. Often, it's difficult to tell what is genuinely helping the addict and what is enabling him. For example, when one spouse makes excuses for the other or lies so the alcoholic won't get in trouble at work, that's a two-sided coin. The spouse's lies help shield the alcoholic from the consequences of his or her drinking, but on the other hand, perhaps the family truly needs that job to stay afloat.
In my experience, very few aspects of recovery are cut and dried. Certain guidelines make sense. For example, never give an addict cash and never put yourself or your children in harm's way. But many situations won't be this simple. Seek the advice of people you trust, pray or meditate, and let your conscience or your Higher Power guide you.