Tips for a Clean and Sober Holiday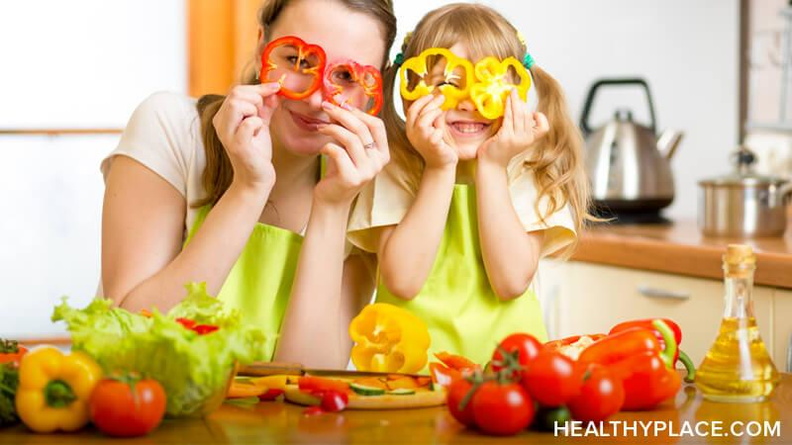 Concerns over having a clean and sober holiday pop up all year round, but especially in the fall and winter months. Every year it happens -- people start talking about the holidays, complaining, planning and worrying. It seems like starting in October, the curmudgeons start to become more vocal. Personally, I enjoy the season, although it can certainly be stressful. Most of us field a lot of expectations, invitations and obligations in November and December. For those of us in addiction recovery, all these events can bring addiction triggers, especially when others are drinking around us and staying clean and sober can become a challenge.
Whether for family, friends, the office or a sports team, get-togethers are part and parcel of the holiday season. Sometimes it's handy to have a few tricks up your sleeve in case the situation gets hairy in your quest to stay clean and sober.
Tips for a Clean and Sober Holiday Get-Together:
Bring a drink for yourself. You can bring a six-pack of soda, a bottle of non-alcoholic sparkling cider or another drink of your choosing. If you bring enough to share, it doesn't seem unusual, and it's likely somebody else will want a non-alcoholic option too.
Pour yourself a glass of something non-alcoholic and keep it in your hand. That way when people come around offering drinks you can point to your glass and say, "No thanks, I'm good."
If possible, have an exit plan. If you are able to drive yourself or take public transportation, you can leave if you get too uncomfortable. Also, think of an excuse f0r leaving ahead of time so you don't get roped into staying longer than you should. By "excuse" I don't necessarily mean you should lie. What you say is up to you, but the key is to know ahead of time.
Have a few prepared responses for what you will say if/when people offer you alcohol. It's up to you how much of your personal information you think is appropriate to share. Just remember, there are many reasons people might not want to drink -- watching calories, driving or simply not wanting to.
Addiction Recovery Tips for the Holiday Season
Stay connected to a (preferably sober) support group. This could be a 12-step meeting, a non-12-step meeting, an outpatient group, a church group or supportive friends or family. If you don't have that kind of group, find one! Most cities have Alcoholics Anonymous (AA) and Narcotics Anonymous (NA) meetings. Many have other groups, like SMART Recovery. If you can't get to meetings, use the telephone -- just make sure whoever you're hanging out with is a healthy, supportive influence.
Don't overwhelm yourself. It's okay to say "no." I have sometimes declined participating in "Secret Santa" gift exchanges because I had too much on my plate.
Be aware of seasonal affective disorder and seek appropriate treatment if necessary.
Keep up with your routines. Whether it's meetings, exercise, book group or playing guitar -- keep up with it!
Give Thanks for Clean and Sober Holidays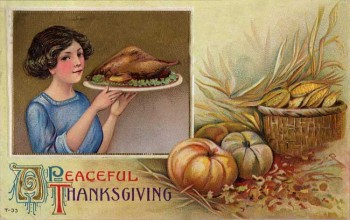 We all have something to be thankful for. I start every day by giving thanks that I am here to see another day. Here's a few items to get you started.
I start every day by thanking my higher power for waking me up to see this day. Not everyone is so lucky, and during my drinking, there were many times I could have succumbed to my addiction.
Give thanks for sobriety today. Even if you are reading this with a drink or a drug in your hand, just think -- this could be the day you put down the drink or the pipe and step into freedom.
Give thanks for whatever else you can. I am thankful I have a computer, this blogging position and shelter in these cold months. I am also grateful I have all my senses and am in pretty good physical shape. I have a good brain, too, and plenty of food. These are just a few of the many blessings I could name.
Trying to live in gratitude helps me stay peaceful, clean and sober throughout the holidays and every day.
APA Reference
Lesley, K. (2014, November 24). Tips for a Clean and Sober Holiday, HealthyPlace. Retrieved on 2023, December 2 from https://www.healthyplace.com/blogs/debunkingaddiction/2014/11/tips-for-a-clean-and-sober-thanksgiving
Author: Kira Lesley
Impressive and very useful post, thank you for sharing.
Leave a reply