6 Tips to Kick Start an Early Addiction Recovery Program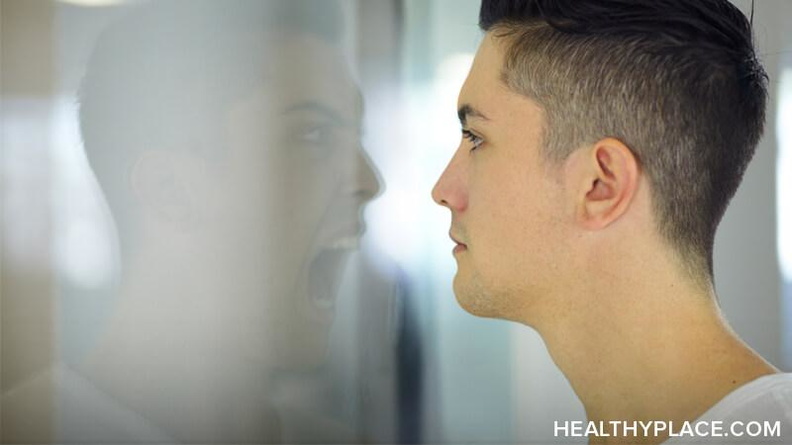 For me, my early addiction recovery program was made up of many questions and few answers. My major question was, "What do I do now?" At the time, I was unclear as what to do in addiction recovery. But if I had the opportunity to magically go back in time, I would work through my early addiction recovery program as I lay it out for you here. These are the early addiction recovery program essentials.
Early Addiction Recovery Program Essentials
Believe – This may seem obvious, but for me I had to believe that I could stay clean in my early addiction recovery program. Belief is tied directly to faith. Faith in a Higher Power. Faith in recovery from addiction. Faith in oneself.

Commit – An early addiction recovery program requires commitment. It is a 24/7, 365 day-a-week job. Addiction does not take a vacation and our recovery should not either. The word that comes to mind is "vigilant." By remaining vigilant, we can ensure that our recovery remains intact in early recovery and beyond.

Reach out – Early addiction recovery programs are more successful when we have addiction support from others who have our best interest in mind. When I came into recovery I had to learn the value of developing healthy relationships. It also required that I had to let go of certain people in my life – those that were still using drugs. I found that by creating a healthy support system and acknowledging the importance of sponsorship, my life improved dramatically.
Take care – Self-care is a must in addiction recovery. Proper nutrition, exercise, sleep, and time for relaxation are all a part of my current wellness routine. I also make sure to connect with others to provide an opportunity to talk about my feelings and "de-stress."
Patience – In my early addiction recovery program, I wanted to do everything, right away. I had to learn the hard way that some things, like recovery, take time. Even though I wanted the job, family, and house with the white picket fence, I had to learn that these things don't happen right away.
Recovery is an inside job – It is a must that I work on the issues that helped create my addiction. I believe I was an addict long before I picked up the drug. Some of these things do take time to deal with but our shortcomings and character defects will lead us back to our addiction unless they are addressed.
Recovery from addiction is not rocket science. But many addicts tend to complicate it. The old adage that comes to mind is: KEEP IT SIMPLE. By following basic, fundamental steps, your early addiction recovery program can be successful.
APA Reference
Shallowhorn, K. (2012, May 14). 6 Tips to Kick Start an Early Addiction Recovery Program, HealthyPlace. Retrieved on 2023, December 3 from https://www.healthyplace.com/blogs/debunkingaddiction/2012/05/essential-elements-of-early-recovery
Author: Karl Shallowhorn, MS, CASAC
Love this post! Very concise and to the point. Would love to share it with all my patients, if that is ok?
Hey my name is jose. Yes I.have a problem I admitted and am.looking for new people in my live.tbat could help me.guide me in my recovery..
Leave a reply