My Final Post as a 'Coping with Depression' Blogger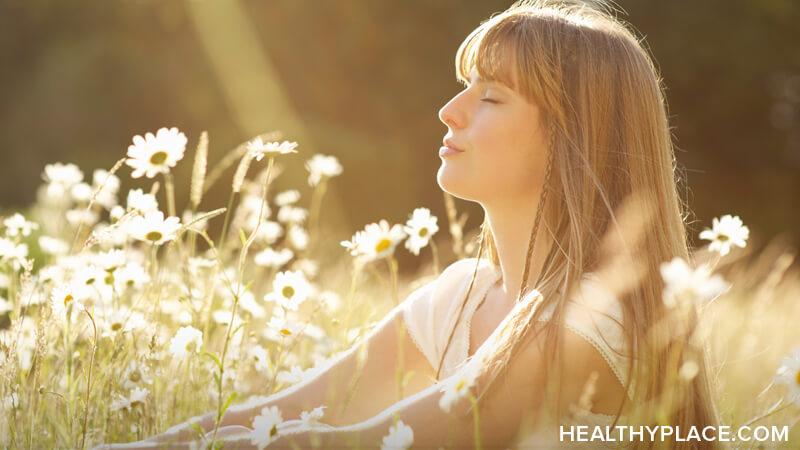 I started my journey on the Coping with Depression blog almost three years ago. Today, I am writing my final post for this blog. I have been fortunate to work for HealthyPlace and will always be grateful for the time and space I was given here. I conquered both fear and doubt to become a mental health blogger, and I could not have done that without the support and guidance of the team and staff at HealthyPlace.
What I've Experienced as a 'Coping with Depression' Blogger
As a Coping with Depression blogger, I've had to dig deeper into myself and my depression. I've examined my coping skills -- both healthy and unhealthy. I've confronted the traumatic roots of my past that grew into the choking weeds and thorns of depression. I've focused on how attending therapy and taking antidepressants helped make me strong enough and healthy enough to do the hard work of cutting and burning those weeds and thorns away.
I've learned that I am a force to be reckoned with. I have learned that, although the road is painful and dark, I can keep going after a suicide attempt. I have learned that being armed with the right weapons (self-care, healthy coping skills, antidepressants) helps me overcome the darkest days and nights of depression. Writing about depression in order to help and encourage others has made me stronger in many ways, yet it has also left me vulnerable in others.
Why I Feel It's Time To Pass the Torch
As much as I have enjoyed blogging here, I feel that it is time for me to move on to other pursuits. I need to shift my focus toward a new season in my life. I feel it is best for me and for you all, my readers, that I step away from this blog now. A fresh perspective here on the Coping with Depression blog will, I believe, be a nice change. 
My Final Encouraging Thoughts
Please keep fighting my fellow depression warriors. You are strong and brave. Also, I want to leave you with the following reminders:
You have great value and worth.
Depression is an illness. It is not a character flaw.
Practice self-care.
Set and stick to healthy boundaries.
Love yourself. Yes, love yourself.
Please watch this video where I express my gratitude to HealthyPlace and say goodbye to my readers. 
APA Reference
Smith, J. (2020, April 23). My Final Post as a 'Coping with Depression' Blogger, HealthyPlace. Retrieved on 2023, November 30 from https://www.healthyplace.com/blogs/copingwithdepression/2020/4/my-final-post-as-a-coping-with-depression-blogger
Author: Jennifer Smith