Negative Thoughts Triggering Depression? Consider the Source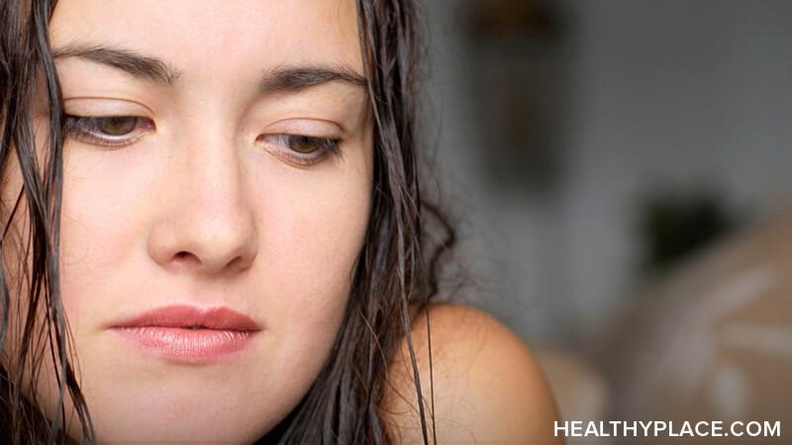 Often, depression can be triggered by negative thoughts, self-talk, self criticism, and the cognitive distortion called mind-reading. Interacting with someone and assuming you know what they are thinking, assuming they are thinking about you and assuming they are judging you negatively is a dangerous trap for depression and one that will surely make you feel worse. But even if that person is judging you, do you care about their opinion? Whom do you admire? Respect? Whose opinion matters to you?

Filtering Negative Thoughts
It is hard enough to build ourselves up when we are feeling down without also giving weight to the negative nellies in this world. Fact is, not nearly as many people are thinking about us as we assume and those who are sizing us up aren't nearly as negative as we think.
Are some people judging us negatively? Yes, some are. But consider the source. The people who are mentally criticizing you, do you respect their opinion? Do they have their ducks in a row, their life together? "Misery loves company," and often the most negative critics are unhappy themselves.
Whom do you respect? Whose opinion do you care about? How critical are those people? Generally, the happiest people don't dwell on cutting down others. The people who draw people to them are the pleasant ones.
Replacing Negative Thoughts with Positive Thoughts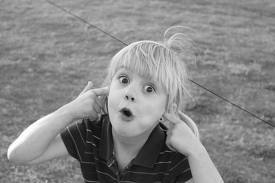 Part of the journey of depression recovery is replacing negative thoughts with positive thoughts. When you are deciding whose opinions you let affect you, consider whether you care about what that person thinks and why. If you had a hundred people standing in front of you, they would have 100 different thoughts and opinions about you. You can't please them all. So when you are choosing whose words are going to get in your head, consider the source of the words and whether you feel that opinion holds water. If you don't, then let those words bounce.
"I'm rubber, you're glue. Whatever you say bounces off me and sticks to you!" We said it as kids, let's live it as adults.
APA Reference
NCC, A. (2012, May 7). Negative Thoughts Triggering Depression? Consider the Source, HealthyPlace. Retrieved on 2019, August 26 from https://www.healthyplace.com/blogs/copingwithdepression/2012/05/negative-thoughts-triggering-depression-consider-the-source
Author: Amie Merz, LPC, NCC
It can be a struggle every day sometimes, can't it? Ugh. Hang in there and keep up the good work.
Feeling compassion for them can sometimes give us the patience to tolerate...:)Thank you for the comments.
Excellent point about the mindfulness. Thank you for the input.
Leave a reply