Simple FAST Skill to Gain Self-Respect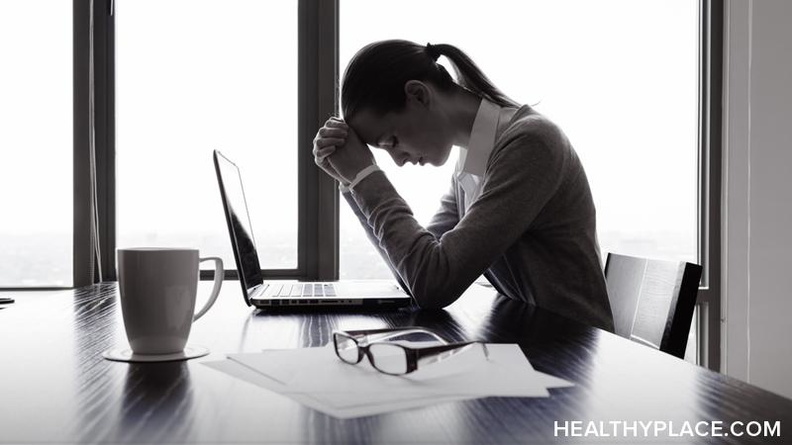 Much of the anxiety around speaking up for yourself comes from the lack of experience one has in doing so. It can be really hard to practice self-respect when you don't have the skills, have had experiences in the past that went poorly, or haven't had much practice.
What Keeps You From Respecting Yourself?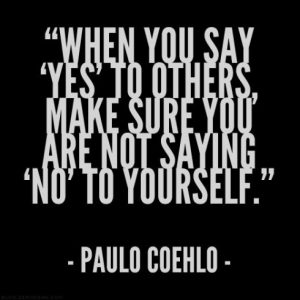 Building confidence and being an effective communicator, someone who feels confident during and after the interaction with others is over, takes practice and doesn't just happen overnight. The more you become clear on what you want and deserve, the more confident you will become. Self-respect can be hard to maintain or achieve with others. Sometimes, they may come off as too powerful, you are afraid of conflict or upsetting them, or it makes you uncomfortable to express yourself. Think about the people or situations that keep you from respecting yourself?
Rachel Needs Skills to Gain Self-Respect
Rachel has an early day tomorrow, and promised her boss she would be in early. She is looking forward to getting to bed soon; it's been a long day. When she comes home, she finds her roommate having a small party at her house, the music is loud and more people appear to be coming. Her roommate didn't tell her she was having people over on a Monday!
Rachel is afraid to tell her roommate how she feels because she doesn't want to get in a fight and is so exhausted, quite frankly, she doesn't know if she has the energy.
The FAST Skill for Gaining Self-Respect
Using the FAST skill, adapted from the Dialectical Behavior Therapy (DBT) model by Marsha Linehan, we can all learn a little bit more on feeling confident and maintaining self-respect in our interactions with others. Think about this, how do you want to feel after the interaction is over? And then take it a step further; are you compromising your values and beliefs if you don't speak up?
Fair, be fair to yourself and to the other person. Make sure you are looking at the situation from their point of view too.
Apologies, be aware of over or under apologizing. Use this appropriately. If you didn't do anything, there is not a reason to apologize. Those who apologize too much appear insecure and often are at risk for not being or feeling heard.
Stick to your values and opinion.
Truthful, be truthful about how you are feeling, don't lie, believe you are a victim, or act helpless (Learn how to escape your victim mentality).
Rachel Uses the FAST Self-Respect Skill
Our friend, Rachel, decides to find her roommate among the crowd of people in her living room and asks if they can talk. Rachel takes her into her room so that they can avoid any embarrassment.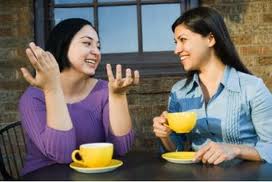 Rachel says "I didn't know you were having people over. Sadly, I have to wake up super early for work tomorrow and need to get to bed pretty early. Is there any way you can take the party somewhere else or do you have any ideas on how we can both get what we need tonight?"
Dealing with Conflict
Now, could her roommate say "it's my place too" or argue, yes. If that's the case in order to continue to respect you, you must validate and then get back to the FAST skills.
Her roommate says "You are so sensitive why you don't just listen to music or something, we're not that loud." Rather than giving up or aggressively fighting back Rachel says "I understand you invited all of these people here and it sucks that I need to call it an early night. (VALIDATION) I would love to be able to fall asleep with music or background noise, and I just can't. Could we either move the party elsewhere or turn down the music and let your friends know I have to work early tomorrow? I would really appreciate it."
Rachel is sticking to her values, and being true to herself, as well as truthful to her roommate. She is not apologizing (this can be really hard when you are requesting something) which gives her statement more confidence, and she is attempting to be fair to both herself and her roommate. Even if the situation does not get resolved, she tried to resolve it with skill and confidence; she is practicing self-respect.
How can you use these skills to become a more confident communicator? How about building more self-respect for yourself? Let us know!
Emily is the author of Express Yourself: A Teen Girls Guide to Speaking Up and Being Who You Are.You can visit Emily's Guidance Girl website. You can also find her on Facebook, Google+ and Twitter.
APA Reference
Roberts, E. (2013, July 3). Simple FAST Skill to Gain Self-Respect, HealthyPlace. Retrieved on 2023, September 30 from https://www.healthyplace.com/blogs/buildingselfesteem/2013/07/simple-skills-for-self-respect
Author: Emily Roberts MA, LPC
I dont know about selfrespect.what is selfresapect
I am having problem with self respect even with dignity, honest, integrity, lack of confidence and self esteem. lol I feel like I am not human...
I found this very interesting as I suffer badly from lack of confidence and self esteem. I don't like upsetting anyone and cannot cope with conflict so the FAST skill is definitely something I will try. Some people will just over rule you anyway and with these types all you can do is try but I do think the more you try the more you can get used to building your confidence in yourself and eventually realize that your point is indeed as important as everyone else.
Good article. I think that more self-respect is a certain outcome of more self-esteem. Not finding your worth from other people makes it easier to focus on the issue at hand and not worry about whether you'll upset the other person. Once you love yourself, respecting both yourself and others should come naturally.
Since long time, I 'm complaining of insufficiency of social skills, which ones are of substantial importance for successful and useful life performances. This example for self-respect intrigued great question on daily global life function, because interpersonal relations exhibit complex psycho-social issues. However, the process of self-esteem indicates crucial impact and positive role on good communication with others. This moment is the main predictor for satisfying interpersonal relations, as supportive element for healthy mental statement. At last one, it is of value to make effort to develop the social skills, which ones enable us for self esteem without compromise other dignity.
Leave a reply