You Are Your Own Biggest Mental Health Advocate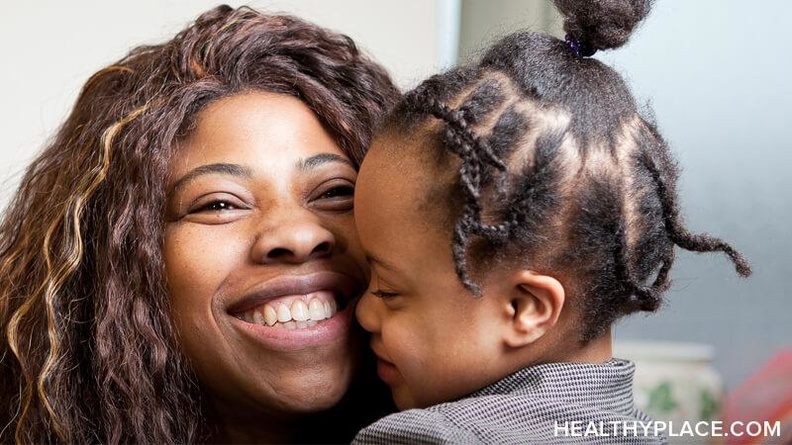 This morning on the Today Show, I saw a segment on a mental health advocate, Kevin Breel. I learned that, as a young adult, he too suffered from depression. He became a mental health advocate, and today he has become especially inspirational and popular, and has even given a TED talk (Trip from Mental Illness to Mental Health Advocacy).
Like so many of us, Kevin Breel masked his depression. By hearing his story, I began thinking about how, even in our day and age, the stigma surrounding mental illness is still highly prevalent, and this is not acceptable.
The Mental Health Advocate In You: Be The Change You Want To See
Today, I urge all of you to take a time out during your day and do a little something to do your part in changing how we all view mental illness and mental health. Sit down with a loved one and talk to them about how they're really doing, or sit down for a minute and think about how you're really doing -- vow to seek mental health help if needed, and make a vow to yourself to try your best to muster up the courage to ask for mental health help.
Always remember that, despite our cultural beliefs, there is absolutely nothing wrong with asking for help. It is incredibly hard to do this, I know, but always remember, as a good friend once told me, "you are your own biggest advocate."
You can also find Alexa Poe on Google+, Facebook and Twitter.
APA Reference
Poe, A. (2013, October 8). You Are Your Own Biggest Mental Health Advocate, HealthyPlace. Retrieved on 2023, December 3 from https://www.healthyplace.com/blogs/bipolarvida/2013/10/you-are-your-own-biggest-advocate
Author: Alexa Poe