How Having a Hobby Helps My Anxiety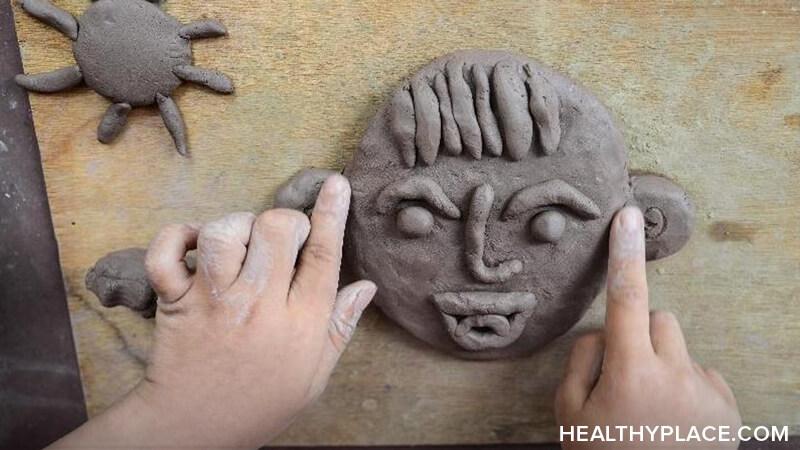 I never really had a hobby, per se. I married young and had three kids. That, plus a full-time job, left little time for me, let alone hobbies. I write—this blog, for instance—and read, but I don't consider either of these hobbies. As a creative outlet, and with the hope that I could channel my thoughts and energy into something that wasn't all about my trauma and residual anxieties, I decided it was time to pursue a hobby.
Choosing a Hobby That's Right for You
Some might say that as a writer, I'm naturally creative. This might be true for the written word, but as far as other avenues of creativity, there isn't much I thought of that would pique my interest and that I might be good at, even a little bit. I had always wanted to try making pottery. Working with my hands and creating something from raw, organic materials appealed to me. And so I registered for a series of pottery classes. I loved it so much that I'm registered for my third set of classes. Watch my video where I describe how doing pottery helps my anxiety by helping me get out of my own head.
APA Reference
Scott, L. (2022, June 24). How Having a Hobby Helps My Anxiety, HealthyPlace. Retrieved on 2023, December 10 from https://www.healthyplace.com/blogs/anxiety-schmanxiety/2022/6/how-having-a-hobby-helps-my-anxiety
Author: Liana M. Scott