Answer the Miracle Question to Overcome Your Anxiety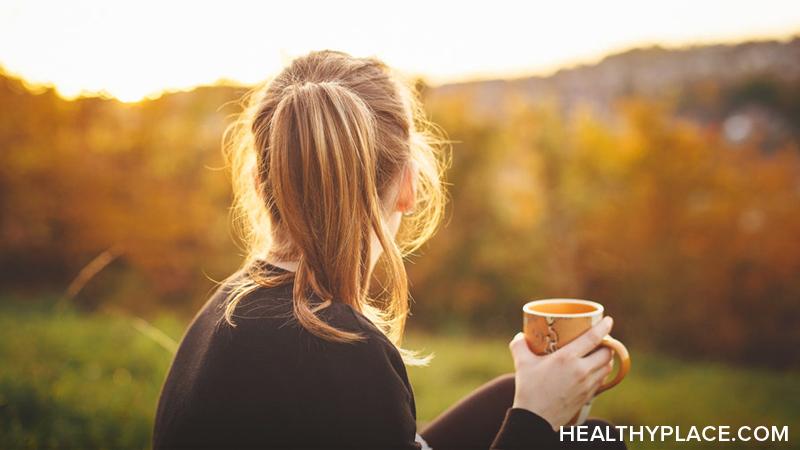 The miracle question might just be one of the most powerful tools you can use to overcome anxiety and creating the quality life you want to live. The concept comes to us from solution-focused brief therapy (SFBT), but versions of it were used in older theories of counseling too. It's a question that on the surface is deceptively simple, but when you explore it more deeply, it becomes more than a question. It becomes an answer. Put on your explorer clothes, and let's examine the miracle question so you can use it to overcome anxiety. 
What Is the Miracle Question?
The miracle question lets you imagine what things will be like when your anxiety is gone. Knowing where you want to go and what you will do when you get there are important components of any journey. That's the starting point of the miracle question. It's important to note that the question refers to a miracle, but you are free to use any wording that reflects your own beliefs. The miracle question goes something like this:
"Suppose that one night while you are sleeping, a miracle occurs and your anxiety is gone. When you wake up, how do you know that this miracle has happened? What's different about you? What's different about your situation? What changes will you observe during your first anxiety-free day? What will others notice?"
By allowing yourself to visualize an anxiety-free you, you create some space between yourself and your anxiety. Drawing on a concept from acceptance and commitment therapy (ACT), you distance yourself from your anxiety. In doing so, you can think and create. 
Explore What's Important to Answer the Miracle Question
The power of the miracle question is not simply answering the questions and moving on but is exploring the details of your life once you've overcome anxiety. Then, the miracle question has the potential to help you:
 Prioritize what is important to you
 Set meaningful, attainable goals
 Develop a plan of action to reach those goals
 Create a quality, anxiety-free life
Describing how, exactly, your life will be different when your anxiety is gone helps you become unstuck. Anxiety has a way of trapping us and narrowing our vision. Anxiety is miserable, and it's easy to become stuck in the misery. Imagining yourself already free from it helps you realize that you will indeed have a life beyond anxiety, and it allows you to sort out what is important enough to make room for in your life. The miracle question is motivating and empowering. 
Then, you can go deeper into your answer by building on what's important to you to create specific goals that will, step by step, help you overcome anxiety and create your quality life. Create goals and action plans for achieving them. Meaningful, achievable goals motivate rather than overwhelm you. A plan of action that is user-friendly with small steps overcomes anxiety rather than strengthening it.  
As you explore and thoughtfully answer the miracle question, you'll soon discover the most empowering answer of all. You are the visualizer. You are the creator of your goals and taker of your actions. Your anxiety-free life doesn't happen because of a miracle. It happens because of you.
APA Reference
Peterson, T. (2019, August 15). Answer the Miracle Question to Overcome Your Anxiety, HealthyPlace. Retrieved on 2023, October 1 from https://www.healthyplace.com/blogs/anxiety-schmanxiety/2019/8/answer-the-miracle-question-to-overcome-your-anxiety
Author: Tanya J. Peterson, MS, NCC, DAIS