Anxiety Makes Me Hate Myself and That's Okay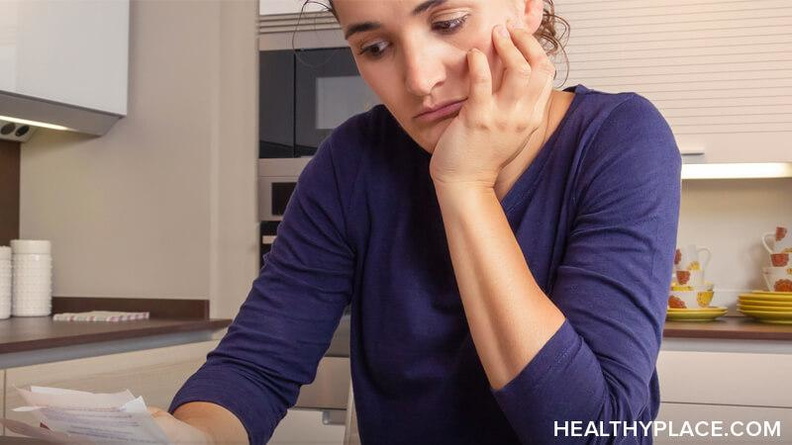 For all the success I have had recovering from mental illness, the one thing I haven't gotten over is my deep hatred for myself. Perhaps "hate" is a strong word; maybe "severely dislike" is a more fitting phrase, but I am not in the business of sugar coating my writing. When I lie awake at night and think about who I am, my anxiety makes me hate myself and that's okay.
It's okay because it is my life and I can make my own choices. I can define mental illness recovery, as well as my life, any way that I choose. I'm not locked into some formula that states I have to love myself in order to consider myself healthy. Perhaps hating yourself is too much for you to bear, and that is certainly fair, but I don't live in your head and you don't live in mine.
Low Self-Esteem, Hating Myself and Anxiety
Let's call it what it is: hating myself is low self-esteem. Low self-esteem and anxiety do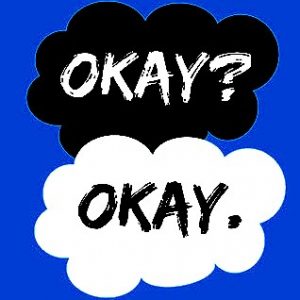 have a link, as one can certainly drive the other. A reasonable person could make the argument that I am not in mental illness recovery at all because I haven't repaired my internal feelings for myself. In many people's minds, full recovery means having no lingering self-doubt, no anxiety attacks, and certainly no self-hatred.
Those people are wrong and let me explain why. Being a professional baseball player doesn't mean never striking out. Even the best hitters in the world carry batting averages well below 50 percent.
Anxiety Recovery Is up to You
At the end of the day, anxiety recovery is up to you, the person suffering from and/or living with anxiety. If your life is where you want it to be, then you are in anxiety recovery.
I caution you to be honest with yourself. No one wins or loses this battle but you. It really is a solitary fight between us and our disease. But, at the end of the day, if where you are allows you to function and enjoy elements of your life, take the win.
Being in recovery doesn't prevent you from improving or working on things or bettering yourself. It does give you a strong foundation and positive place to learn, grow, and improve. So right now, anxiety makes me hate myself, but that's okay -- for now.
You can find Gabe on Facebook, Twitter, Google+, LinkedIn, and his website.
APA Reference
Howard, G. (2015, January 21). Anxiety Makes Me Hate Myself and That's Okay, HealthyPlace. Retrieved on 2019, May 19 from https://www.healthyplace.com/blogs/anxiety-schmanxiety/2015/01/anxiety-makes-me-hate-myself-and-thats-okay
Author: Gabe Howard
Julie - It is my pleasure! Thank you for reading and commenting -- it really means quite a lot to me! :) ~Gabe
Thank you for reading and commenting. :) I think many of us would like these things to disappear. That would be fantastic! :) ~Gabe
Thank you so much for reading and commenting, Charmaine. Anxiety (and mental illness in general) is a giant burden -- of this I have no doubt -- but we have to get through it. We need to be well and lead good lives. Big Hugs! ~Gabe
Leave a reply