When Mindfulness Doesn't Calm Anxiety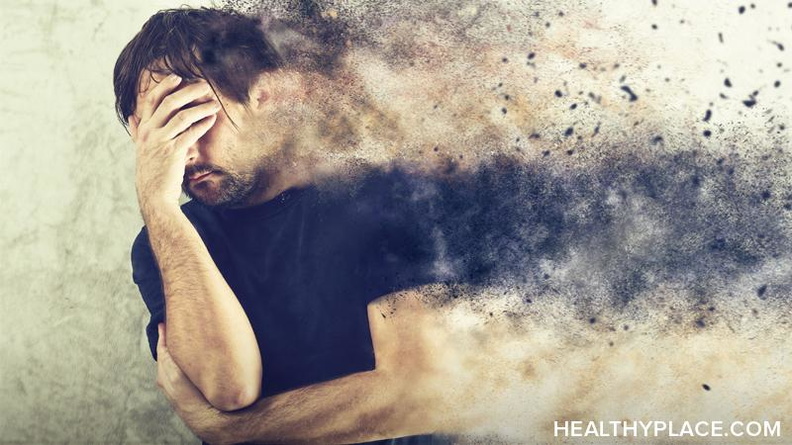 Mindfulness is an amazing tool for all types of anxiety. Except when it isn't. Wait. What? Mindfulness is touted, rightly so, for its ability to lower blood pressure, reduce the amount of stress hormones in the blood, relax tense muscles, quiet racing thoughts, and soothe roiling emotions. Experts from all disciplines, from the sciences to the spiritual, offer solid evidence of the ability of mindfulness to decrease anxiety. Yet there are times when it does more harm than good. What do we do then?
Without delving too deeply, think for a moment about an anxiety you deal with. For me, this might be an intense fear of being judged negatively by others. I remember experiencing high anxiety before an important meeting. I "knew" that I would do something stupid, and I imagined all of the cascading consequences. I went into anxiety attack mode.
Why Mindfulness sometimes doesn't Calm Anxiety
In theory, mindfulness would have been very helpful in that situation. And sometimes it is very helpful. I'm usually a fan. That time, however, it didn't work so well. As I tried to reign in my thoughts and focus on the present moment, I made things worse because I got caught in a loop. Part of mindfulness involves focusing on the present, but every time I brought my thoughts to the moment, I remembered that I was at work and less than fifteen minutes away from the dreaded meeting. So my panic would increase. So I'd be mindful of the present, which was at work, which increased anxiety, and on and on the cycle went.
With anxiety, this is fairly common. It's especially problematic during those panic attacks that are triggered by a present stressor. It's also problematic during flashbacks because, when those are occurring, one's mind is actually present in the memory, so the memory is the present. Focusing on that particular present will only worsen the flashback and co-occurring anxiety.
If mindfulness doesn't work, what then? Happily, mindfulness can still be utilized and all of its benefits reaped. There are just some little modifications to make.
What Does Work no Matter what your Anxiety
Focus on your breath – you want to calm it down and bring it under control
Adopt a non-judgmental attitude about what's going on in the moment – don't curse what's happening
Acknowledge all of the anxiety (the physical, the emotional, the intellectual) – then gently turn your attention elsewhere
The Minor Change to Mindfulness that Helps Anxiety
Focusing on the present sometimes just doesn't work
Intentionally focus your thoughts, then, on something else
Visualization is very powerful; ahead of time, choose an image that brings you peace
Instead of bringing your thoughts to the present, gently bring to mind your image and calmly focus on that to reduce your anxiety
To calm any type of anxiety, even a panic attack or a flashback, practice mindfulness, but modify it to fit your needs. Replace the focus on the present moment with a focus on an image that brings you peace. What brings you peace?
Connect with Tanya on Facebook, Twitter, Google +, LinkedIn, and her website.
APA Reference
NCC, T. (2014, April 30). When Mindfulness Doesn't Calm Anxiety, HealthyPlace. Retrieved on 2019, September 23 from https://www.healthyplace.com/blogs/anxiety-schmanxiety/2014/05/when-mindfulness-doesnt-calm-anxiety
Author: Tanya J. Peterson, MS, NCC