Treating Prescription Drug Addiction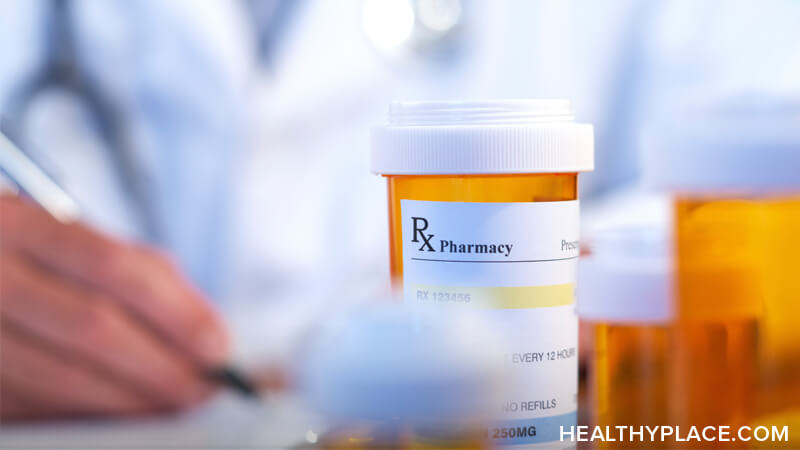 Whether you're addicted to painkillers or other medications, treatment for prescription drug addiction is effective and comes in various forms.
Years of research have shown that addiction to any drug (illicit or prescribed) is a brain disease that, like other chronic diseases, can be treated effectively. No single type of treatment is appropriate for all individuals addicted to prescription drugs. Treatment must take into account the type of drug used and the needs of the individual. Successful treatment may need to incorporate several components, including detoxification, counseling, and in some cases, the use of pharmacological therapies. Multiple courses of treatment may be needed for the patient to make a full recovery.
The good news is that treatment is available. And, treatment for addiction to prescription medications works. Studies by the National Institute on Drug Abuse show that 40 to 50 percent of those entering treatment programs are able to remain drug free for three to five years; the study also shows that another 30 percent significantly reduced their use of drugs.
Types of Treatment for Prescription Drug Addiction
The two main categories of drug addiction treatment are behavioral and pharmacological. Behavioral treatments encourage patients to stop drug use and teach them how to function without drugs, handle cravings, avoid drugs and situations that could lead to drug use, and handle a relapse should it occur. When delivered effectively, behavioral treatments-such as individual counseling, group or family counseling, contingency management, and cognitive-behavioral therapies also can help patients improve their personal relationships and their ability to function at work and in the community.
Some addictions, such as opioid addiction, can be treated with medications. These pharmacological treatments counter the effects of the drug on the brain and behavior, and can be used to relieve withdrawal symptoms, treat an overdose, or help overcome drug cravings. Although a behavioral or pharmacological approach alone may be effective for treating drug addiction, research shows that, at least in the case of opioid addiction, a combination of both is most effective.
Does Insurance Pay for Treatment?
Some insurance companies do pay for addiction treatment; however, over the past decade they have become more restrictive for both in-patient and out-patient treatment. The costs for a 28-day in-patient treatment program vary widely, ranging from $14,000 to $30,000.
Sources:
The National Institute on Drug Abuse, Prescription Drugs: Abuse and Addiction.
PrescriptionDrugAddiction.com
APA Reference
Gluck, S. (2021, December 16). Treating Prescription Drug Addiction, HealthyPlace. Retrieved on 2023, October 4 from https://www.healthyplace.com/addictions/prescription-drugs/treating-prescription-drug-addiction
Last Updated: December 30, 2021