Teen Suicide Rates, Statistics, and Facts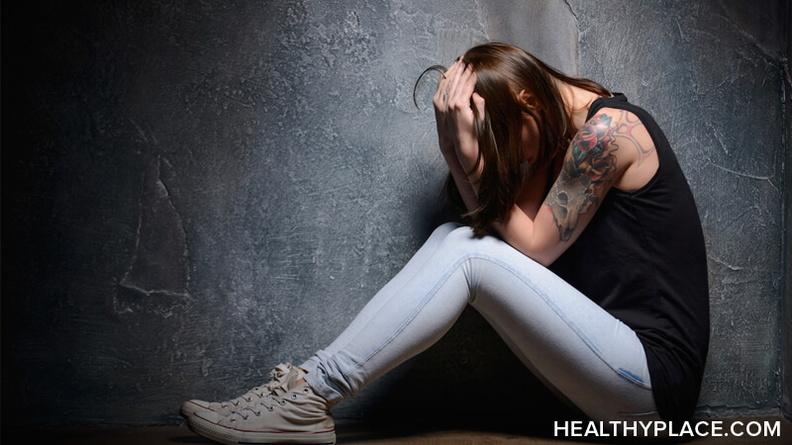 Teen suicide rates are alarming and have been going up in recent years. Teen suicide statistics may shed light onto why this is and to how we can turn the tide on teen suicide. Remember: teen suicide does not normally happen without warning. We all have the power to use teen suicide facts to stop teen suicide.
Teen Suicide Rates
According to the American Association of Suicidology (AAS), 4,822 youths, ages 15-24, died of suicide in 2011 in the United States. It is a teenage suicide fact that suicide was the second leading cause of death in this age group. In 2007, teen suicide was at an all-time low of 9.6 deaths per 100,000 youths while the latest statistics collected show an almost 14% increase on this number indicating 10.9 deaths per 100,000 youth in the years 2011-2013 (2014 statistics are not yet available).
It is not known why teen suicide rates have increased but public awareness campaigns, suicide education, mental illness screening and access to mental health resources may be key to turning around this trend. It's important to know that talking to teens about suicide does not increase the risk of suicide and, in fact, decreases it.
Teen Suicide Statistics
The teen suicide rate may be alarming but perhaps scarier is the prevalence of suicide attempts and suicidal thoughts. Teen suicide statistics, according to the 2011 Youth Risk and Behavior Survey, indicate that in the previous 12 months, among high school students:
15.8% seriously considered suicide
12.8% made a plan for suicide
7.8% attempted suicide one or more times
2.4% made a suicide attempt that required medical intervention
These statistics on teen suicide do indicate that only a small number of attempts resulted in the teen's death, but it also indicates that suicidal thoughts in teens should be taken seriously every time.
Teen Suicide Facts
Teenage suicide facts indicate that while girls are far more likely than boys to attempt suicide, boys are 4.34 times more likely to die by suicide than girls. This is likely due to the fact that boys pick far more lethal means of suicide than girls. For example, a boy may seek out a firearm for suicide while a girl is more likely to try to poison herself.
Facts about teen suicide published by the AAS indicate that the following are major risk factors for teen suicide:
Mental illness
Substance abuse
Firearms in the household
Previous suicide attempts
Non-suicidal self-injury, self-harm
Exposure to the suicide of someone close to the teen
Low self-esteem
While not indicated by the AAS as a main risk factor for suicide, it's worth noting that lesbian, gay and bisexual youth are four times more likely than their straight peers to attempt suicide.
On the other hand, teen suicide facts also indicate that some factors may protect a teen against suicide. These include:
Family and school connectedness
A safe school environment
Reduced access to firearms
Academic achievement
Self-esteem
If you know of a teen that is suicidal or if you, yourself, feel suicidal, call The National Suicide Prevention Lifeline at 1-800-273-8255. They are dedicated to helping anyone in emotional distress.
APA Reference
Tracy, N. (2022, January 11). Teen Suicide Rates, Statistics, and Facts, HealthyPlace. Retrieved on 2023, December 11 from https://www.healthyplace.com/suicide/teen-suicide-rates-statistics-and-facts
Last Updated: January 16, 2022