Persistent Perfectionists: The Idea of Perfection Remains Even After Eating Disorders Treatment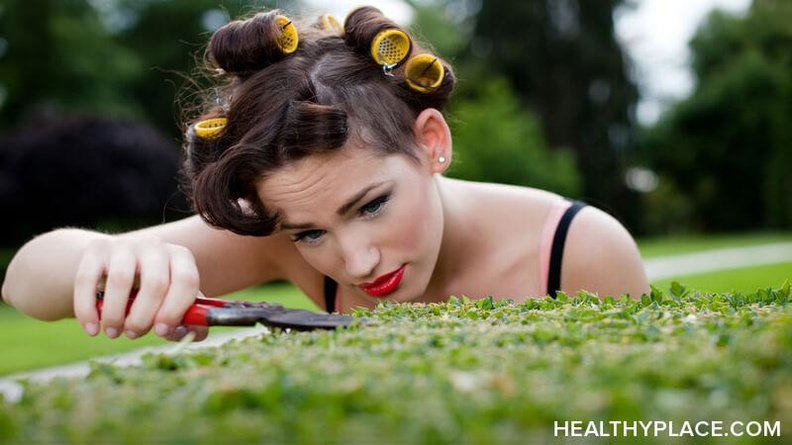 Summary: Reports on the tendency of anorexics to remain perfectionists for at least a year after they have recovered. Perfectionism as a personality trait that puts people at risk for developing anorexia nervosa.
Anorexia Nervosa and Perfectionism as a Personality Trait
It makes a certain kind of sense that folks with anorexia tend to be perfectionistic and obsessive. After all, they are diligently striving for a perfect body; however distorted their body ideals may have become.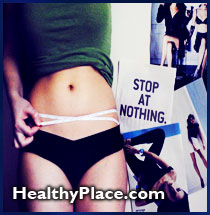 Now comes word that this perfectionism persists for at least a year after anorexics have recovered--suggesting that perfectionism is not a side effect of anorexia but a personality trait that puts folks at risk for developing the disorder, says Walter Kaye, M.D., a psychiatrist at the University of Pittsburgh.
If perfectionism does precede anorexia, it means that prevention programs may be more effective if they focus their efforts on perfectionistic teens. And for anorexia, in particular, every ounce of prevention is worthwhile, notes Kaye: "It has the highest death rate of any psychiatric disorder."
next: Predicting Premature Termination from Bulimia Treatment
~ eating disorders library
~ all articles on eating disorders
APA Reference
Gluck, S. (2008, December 12). Persistent Perfectionists: The Idea of Perfection Remains Even After Eating Disorders Treatment, HealthyPlace. Retrieved on 2023, December 1 from https://www.healthyplace.com/eating-disorders/articles/persistent-perfectionists-the-idea-of-perfection-remains-even-after-eating-disorders-treatment
Last Updated: September 16, 2017