Diabetes and the Mental Health Connection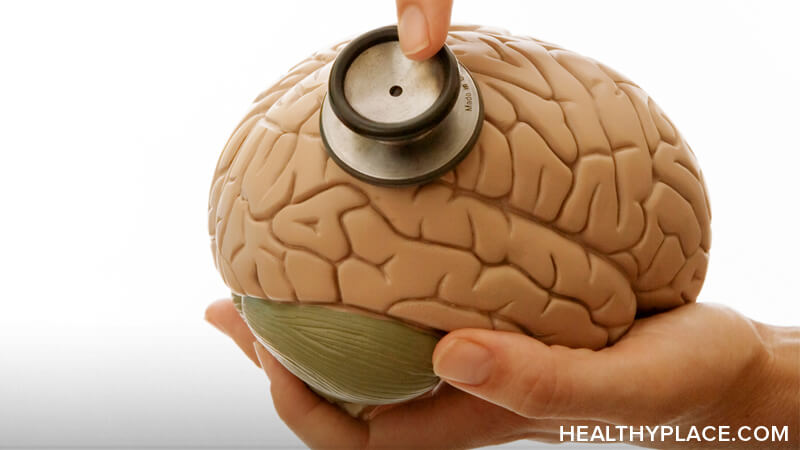 A complete guide to diabetes and mental health. Learn about the connection between schizophrenia, bipolar disorder, depression and diabetes. A must read.
Diabetes is on the rise in the United States as a direct result of poor dietary choices and sedentary lifestyles. The Centers for Disease Control estimates that one in three people born in the year 2000 and one in two minorities will develop diabetes in their lifetime.
According to the American Diabetes Association, there are currently more than 30 million people in the United States with diagnosed diabetes and over 84 million people have prediabetes, the stage right before a type 2 diabetes diagnosis. This is not good news and unfortunately, the news gets worse when a person has a psychiatric disorder.
People with chronic psychiatric disorders typically eat poorly, exercise rarely, smoke more, have a lower income and tend to be overweight. (Does this sound familiar?) This automatically puts this specialized population at a higher risk for diabetes due to lifestyle choices that are often the result of an illness rather than a personal choice. But the primary reason those with psychiatric disorders are vulnerable to the disease is the use of certain antipsychotics that lead to the weight gain associated with diabetes.
The goal of this article is for every reader to finish with a clear understanding of:
and finally and most importantly, a thorough understanding of the term metabolic syndrome as it is the true link between diabetes and psychiatric disorders.
About These Pages on Diabetes
The term psychiatric disorders is used throughout these pages on diabetes to indicate depression, bipolar disorder, schizoaffective disorder and schizophrenia as these diagnoses come with a higher risk of diabetes due to antipsychotic medication use and symptoms that impair self-care. Those with other diagnoses such as anxiety or personality disorders will find the information helpful as well.
Basic information and statistics throughout this section come from the Centers for Disease Control and the American Diabetes Association. The article also includes expert opinions and research from leading diabetes and mental health practitioners who all have interesting and sometimes differing opinions on how diabetes and psychiatric disorders are connected, but their information points in the same direction: the risk of diabetes is rising at an alarming rate in the mental health community and immediate change is needed.
APA Reference
Fast, J. (2022, January 4). Diabetes and the Mental Health Connection, HealthyPlace. Retrieved on 2023, December 11 from https://www.healthyplace.com/diabetes/mental-health/diabetes-and-the-mental-health-connection
Last Updated: January 12, 2022