Why Am I Embarrassed That I Can't Just 'Take Care of My Problems'?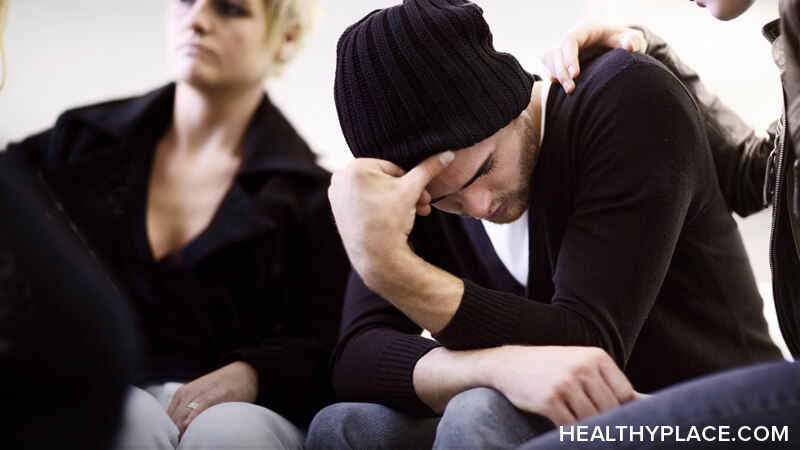 Because the stigma of depression still exists, many with depression wait too long to get treatment.
Gold Standard for Treating Depression (part 35)
The stigma that still surrounds depression is a sad indication that depression is not given the respect it deserves. It's an often life-threatening illness that needs careful medical treatment and yet many people sweat it out at home because they think they should be able to correct their mood on their own. They may exercise more and change their diet, but the depression remains. This often means that a person who could benefit from antidepressant medications and other therapies often waits until they become even more depressed to finally 'give in' and get the help they need.
Another issue that prevents some people from getting proper treatment is the misconception that antidepressants are 'handed out like candy,' or that these drugs are addictive. There is no evidence of addiction and despite what you may hear from the people in your life or society in general, this does not mean you are just using medications as a crutch. You don't have to be embarrassed to get the help you need.
video: Depression Treatment Interviews w/Julie Fast
---
---
APA Reference
Fast, J. (2009, January 1). Why Am I Embarrassed That I Can't Just 'Take Care of My Problems'?, HealthyPlace. Retrieved on 2023, November 30 from https://www.healthyplace.com/depression/depression-treatment/why-am-i-embarrassed-that-i-cant-just-take-care-of-my-problems-gsd
Last Updated: May 17, 2019