What Else Can I Do to Treat and Manage My Depression?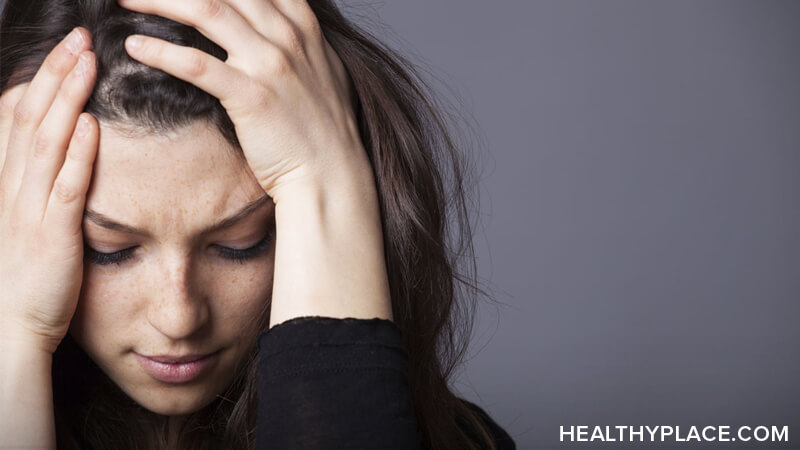 Medications aren't the only way to treat depression. There are many alternative depression treatments that work for some people.
Gold Standard for Treating Depression (part 24)
For many people, augmenting lifestyle changes with less traditional choices can help reduce depression symptoms as well. Yoga, meditation, herbal and homeopathic supplements from naturopaths, acupuncture, biofeedback, bodywork, chiropractic treatment and energy healing are just some of the choices you have. Using these techniques alone to treat depression once again depends on the severity of your symptoms. It may be that you want to treat depression naturally and feel that this is the path you want to take, while others may use these therapies along with antidepressant medications and other lifestyle changes.
No matter what you decide, it's important to be realistic and try additional depression treatments if the above are not enough to manage depression successfully. It's also important that you discuss any herbal treatments with a healthcare professional to make sure the herbs do not lead to more depression symptoms or adversely interact with a drug you're currently taking.
video: Depression Treatment Interviews w/Julie Fast
---
---
APA Reference
Fast, J. (2009, January 1). What Else Can I Do to Treat and Manage My Depression?, HealthyPlace. Retrieved on 2023, December 10 from https://www.healthyplace.com/depression/depression-treatment/what-else-can-i-do-to-treat-and-manage-my-depression-gsd
Last Updated: May 17, 2019