How to Work When a Depressive Episode Impedes Your Progress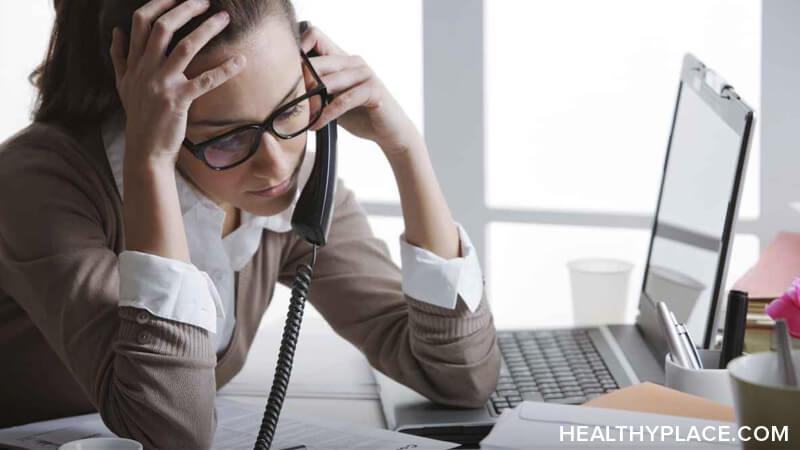 In my experience, a significant number of people go through at least one depressive episode in their life. To be considered major depressive disorder, it must last for two or more weeks and this can put a damper on productivity. I have been through many such episodes so far, and have had to work during a significant number of them. Because, unfortunately, sometimes it's just not possible to take a mental health day. Without further ado, here are some tips to help you work when you are smack in the middle of a depressive episode. 
Getting Work Done In an Episode of Depression
What do you do to keep working when you are depressed? Please share your tips and strategies in the comments below.
APA Reference
Shaikh, M. (2020, June 3). How to Work When a Depressive Episode Impedes Your Progress, HealthyPlace. Retrieved on 2023, March 31 from https://www.healthyplace.com/blogs/workandbipolarordepression/2020/6/how-to-work-when-a-depressive-episode-impedes-your-progress
Author: Mahevash Shaikh