Introduction to Sarah Hackley, Author of 'Treating Anxiety'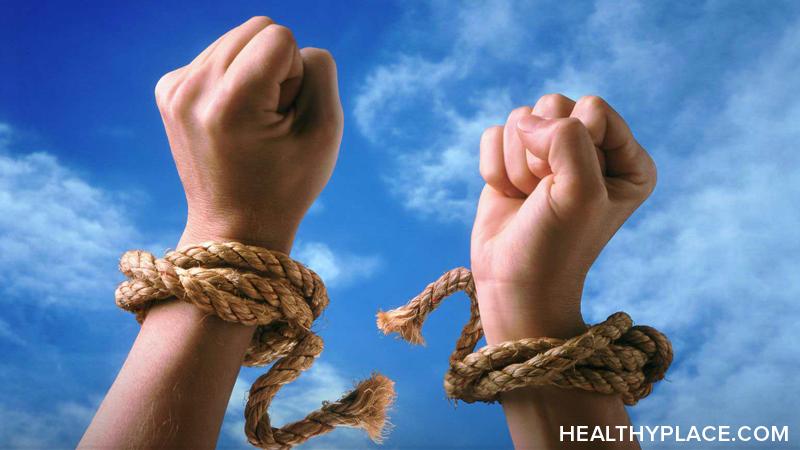 I'm Sarah Hackley, and I am thrilled to join the Treating Anxiety blog at HealthyPlace. Anxiety is a fickle illness. It shows up in many forms, frequently changes on us, and creates havoc in a myriad of ways, some of which are difficult for us to pinpoint–especially when our symptoms peak. Throughout my years of living with anxiety and studying, researching, and writing in the mental health field, I've learned how to identify the symptoms of anxiety and how to effectively manage them.
Sarah Hackley's Journey with Anxiety Treatment
I've lived with anxiety since childhood, and I had my first panic attack as a teen. Treating my anxiety is particularly important for me as I also have comorbid chronic migraines. Migraine disease is often linked with anxiety, and I've noticed over the years that whenever my anxiety is uncontrolled, my migraine attacks worsen. Treating my anxiety helps me manage my overall health, which improves my quality of life.
Living Well Because of Treating Anxiety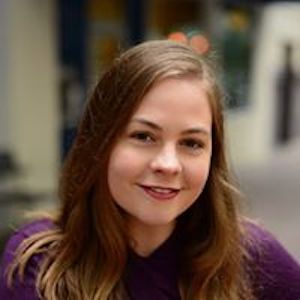 From my experiences, I know that knowledge about our illness directly translates into better quality of life. This is one of the many reasons I enjoy staying up-to-date on the latest anxiety and mental health research and sharing the tips I've learned with readers. It's also why I love hearing about methods, anxiety treatments, and options that are working well for other people with anxiety. This blog offers me the opportunity to share and engage with all of you, and I am excited to get started. Together, we can find better ways to live well–and thrive–with anxiety.
More About Sarah Hackley
Check out this video for more about Sarah Hackley and the direction she wants to take while writing this blog.
APA Reference
Hackley, S. (2017, July 24). Introduction to Sarah Hackley, Author of 'Treating Anxiety', HealthyPlace. Retrieved on 2023, December 11 from https://www.healthyplace.com/blogs/treatinganxiety/2017/07/introduction-to-sarah-hackley
Author: Sarah Hackley
Knowledge is power Sarah and we constantly have to replenish our nap sack of solutions for anxiety.
I agree. It's such an unpredictable illness. A variety of tools to treat it is essential.
So glad to see you on here, truly looking forward to reading more posts from you. I think you hit the nail on the head with increased knowledge and understanding leads to increased peace of mind and overall wellbeing. Due to the nature of anxiety working with the brain, empowering the very thing that can otherwise be so crippling sometimes is incredibly important. Looking forward to future reads.
Thank you for the warm welcome. I am so glad to be here, and I hope you enjoy the future posts.
Leave a reply