About Greg Weber, Author of Treating Anxiety Blog
Treating Anxiety is Not Something We Can Do Alone
First of all, let me say how exciting it is to be blogging at HealthyPlace. I'm honored, and will I do my very best to live up to the privilege of being asked to join this amazing community.
Speaking of community, sharing what it's like to have generalized anxiety disorder with others who "get it" has been essential in the treatment of my own anxiety. There simply is no substitute for sharing our experiences with others like us in an environment that's free of shame, judgment, and stigma. The healing power of being understood and accepted is truly incredible, and I intend to make it the foundation of the Treating Anxiety blog.
Treating Anxiety to Live Life the Way You Want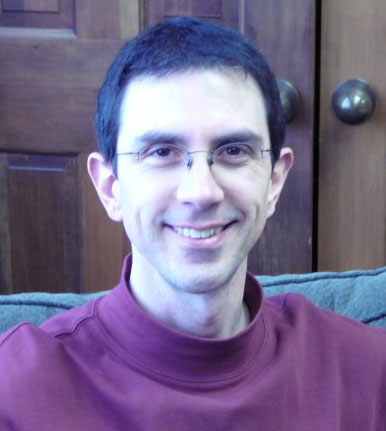 Along the way, I'll be sharing some useful information and other tidbits, including:
How to choose a therapist who's right for you
Relaxation / stress reduction techniques you can use in a pinch
The pros and cons of medication
Long term solutions for a less stressful lifestyle (diet, exercise, meditation, and sleep)
Online communities and other places to find support
I've lived with anxiety for a long time, since 1998 to be exact. And in those 16 years, I've discovered that, though there is as of yet no "cure" for anxiety, we understand it a lot better than we did even 20 years ago. There's a wealth of useful information about treating anxiety out there, and I want to share as much of it with you as I possibly can. I've decided that I don't have to let my anxiety control or define me anymore. I'd like to help you decide that too.
You can find Greg on his website, Twitter, Google+, and Facebook.
APA Reference
Weber, G. (2014, July 11). About Greg Weber, Author of Treating Anxiety Blog, HealthyPlace. Retrieved on 2019, July 18 from https://www.healthyplace.com/blogs/treatinganxiety/2014/07/about-greg-weber
Author: Greg Weber