Surviving the Suicide of Your Child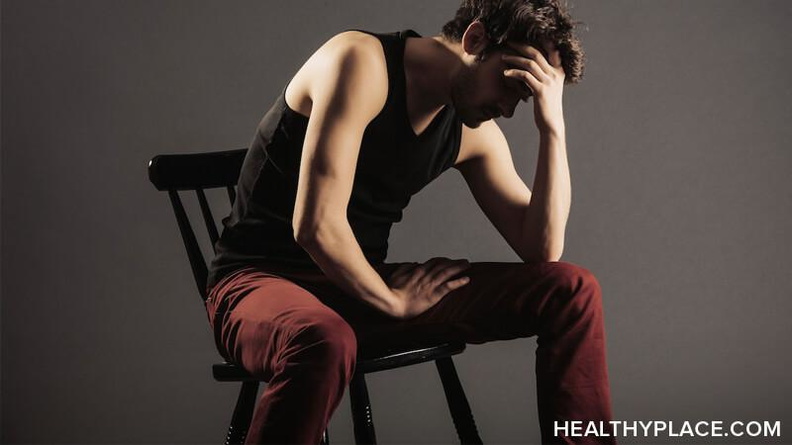 The loss of a child is something no one ever imagines experiencing themselves, especially not to suicide. Our guest, Barb Mares, knows first had that it can happen to anyone because it happened to her, not once, but twice. About 8 years ago, Barb lost two of her sons, within a seventh month period of time, to suicide. It's a horror none of us can fathom, but she is coping with her losses and making good from them.
There's No Preparation for Suicide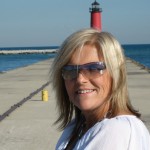 No one could prepare Barb for the loss of one of her sons, in fact, she had no idea that anything was even wrong with her son when he took his life. He seemed like a "normal" teenager at home, but she found out later that things were not so normal at school. Another son of hers, after the suicide of his brother, began to deal with depression and died by suicide less than seventh months later. Barb wishes he would have received treatment and that somehow she could have stopped it from happening. She realizes now that she has to accept the losses and while it is still painful, she is making a difference so that other people won't have to go through the grief and mourning that she has endured.
Turning Grief into Good
After the loss of her two boys to suicide Barb began to seek help through support groups. From there she later got involved, joining community walks, volunteering, chairing the walk and now working to begin a local chapter of the American Foundation for Suicide Prevention. She wants to do all that she can to prevent this from happening to another family, so no one else has to go through this kind of tragedy.
Listen to Surviving the Suicide Of Your Child
Share Your Experience of Losing a Loved One to Suicide
Have you lost a child or a loved one to suicide? Please share your insights in the comments.
For more information on suicide and where to get help please visit our suicide information page.
APA Reference
Kiel, A. (2011, June 6). Surviving the Suicide of Your Child, HealthyPlace. Retrieved on 2023, December 1 from https://www.healthyplace.com/blogs/radioshowblog/2011/06/surviving-the-suicide-of-your-child
Author: Amy Kiel