SAD in Spring: Spring Can Make Mental Illness Symptoms Worse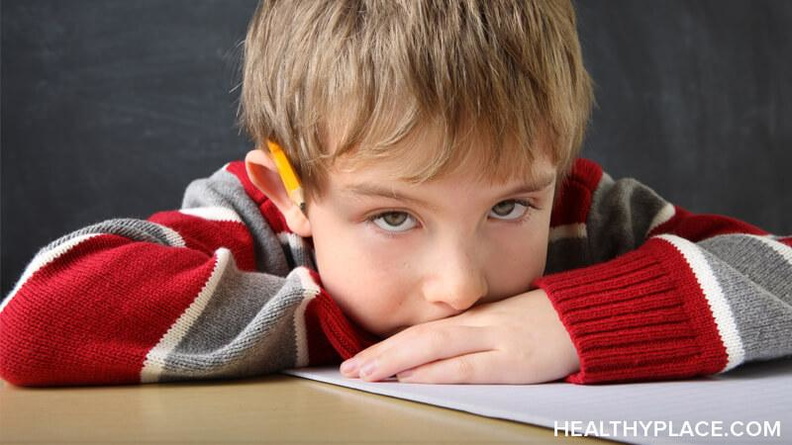 Yesterday morning, Bob said something I've never heard him say before: "I need to see my doctor." (He was referring to his psychiatrist.)
I asked why, and his answer was clear: "Because I can't sleep." I felt awful for him, he looked almost near tears.
He's not the only one. Every morning, as we inch closer to Spring, I find it more difficult to get to sleep (and stay asleep), and more difficult to awake and rise in the morning (What Is Seasonal Affective Disorder [SAD]?).
What the what? Winter worsens depression--that's easy to understand. Shouldn't we be turning cartwheels in March and April? And with the relatively mild and snow-free winter we've had, shouldn't we already be pretty doggone happy?
Maybe not. Evidence supports an increase in some people's depression symptoms in the Spring. SAD isn't just what most people consider winter blues--it's a more complex disorder not limited to winter. While winter symptoms of SAD may include depression, hopelessness, oversleeping, and weight gain, spring and summer symptoms can include anxiety, insomnia, irritability, and poor appetite. It also notes people with bipolar disorder may or may not experience mood changes that coincide with the onset of spring, including mania or hypomania.
Dr. Cecilia M. Ford notes some SAD sufferers "can (have) a remission at the end of February or March and then a sudden, acute exacerbation in spring." Dr. Ford states this may be partially attributable to the comparison factor: the depressed person witnesses others enjoying spring and feeling generally happier, leading them to feel worse.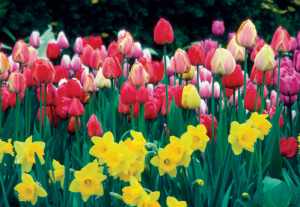 Of course, as I have briefly discussed before, there is a strong link between mental health and allergies. Studies have indicated (and parents have sworn) some children find relief from ADHD by eliminating certain foods and chemicals from their diets. Inhalant allergies typically peak in the spring and fall, giving sufferers good reason to feel miserable--but research indicates allergies can exacerbate depressive symptoms in persons with clinical depression. And in typical "cure is worse than the disease" fashion, antihistamines can trigger insomnia and anxiety in some patients.
To make a very long story short--there are plenty of reasons why a child (or adult) may be less than springy in the spring. The daunting question parents must ask is, "What's causing this 'spring fever' and what do we do about it?" Given the many possible answers, narrowing it down can seem like an impossible task.
It seems I write about this phenomenon every year and never seem to get closer to a solution. (I'm sure that's largely attributable to my own sluggishness this time of year.) I wonder if anything can be done, or if "March Madness" is just something Bob and I--and countless others--will just have to endure?
APA Reference
McClanahan, A. (2012, February 22). SAD in Spring: Spring Can Make Mental Illness Symptoms Worse, HealthyPlace. Retrieved on 2019, September 16 from https://www.healthyplace.com/blogs/parentingchildwithmentalillness/2012/02/spring-often-makes-symptoms-of-mental-illness-worse
Author: Angela McClanahan
Hiya J,

Thanks for stopping by and sharing your experience. You're very aware of your son's patterns and that is awesome. You already have the tools you need to get your son the help he needs. Keep it up and please come visit again soon!
Leave a reply