Getting Organized with Adult ADHD Isn't Super Complicated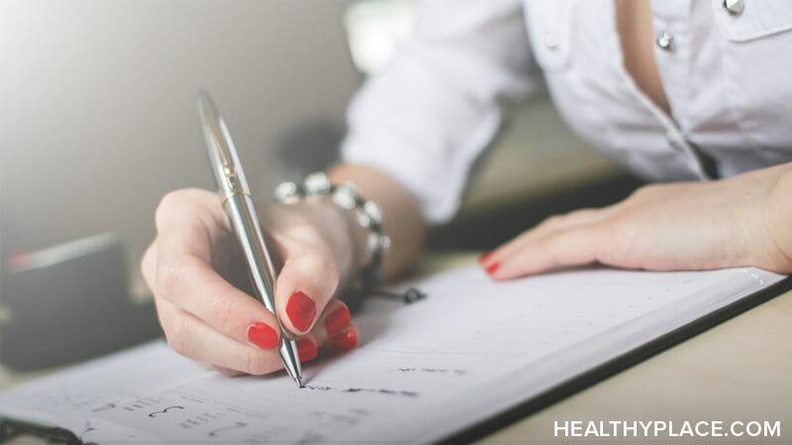 It's the start of the year, and many of us with adult ADHD resolve to getting organized. I'm making resolutions myself and, fingers crossed, I'm going to keep many of them. Being disorganized really puts a cramp in my studying and my life, though. I think, if I had to pick, getting organized and staying that way is something that would help me learn and focus better - which will lead to being more successful. But, how can getting organized work with adult ADHD?
The Getting Organized with Adult ADHD Two-Step
1. Clean your house
My first step has already been accomplished. I was very fortunate this year - I had two entire weeks off for the holidays. The first I spent with my two wonderful families (my family and my in-laws) and the second I spent at home getting my druthers about me. I began how I always begin: by rearranging furniture.
I put the nice new, over-sized futon in the living room and moved my well-loved red couch to the study. The study also fits my desk and my wife's desk. Hers faces the window, which helps her to focus. My desk faces a wall, which helps me to focus.
My exercise bike is back in my living room, which will be perfect during my hyper times to get me ready for studying or sleeping. [Side note: I have found that using my recumbant bike at a super high intensity for a short period helps decrease my hyperactivity way faster and better than riding for a longer time at a lower intensity. Maybe this could be a good experiment for you, too?] Now that my apartment is clean, I can move onto step two.
2. Organize a calendar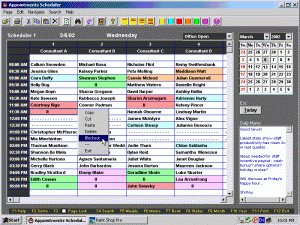 It's a proven fact (in my life) that a clean house can lead to a clear mind. A clean calendar helps, too.
The best tool to use, I think, are those ones your psychiatrist uses: the daily planners that are broken down by hours. Using this planner really helps decrease anxiety, because you can see so clearly how many free hours you have a day and how many non-free hours you have per day. Just make sure to schedule in 10 minutes a day to look at the organizer. That's the part I always miss.
We adult ADHD'ers tend to be much better at getting organized, I'd say, that we are at staying organized. But with a clean house and new calendar, I'm off to the right start.
Cheers, all! Here's to a great (and organized) 2014!
APA Reference
Prager, E. (2014, January 6). Getting Organized with Adult ADHD Isn't Super Complicated, HealthyPlace. Retrieved on 2023, December 9 from https://www.healthyplace.com/blogs/livingwithadultadhd/2014/01/adult-adhd-and-getting-organized
Author: Elizabeth Prager