7 Self-Care Hacks for When You're Overwhelmed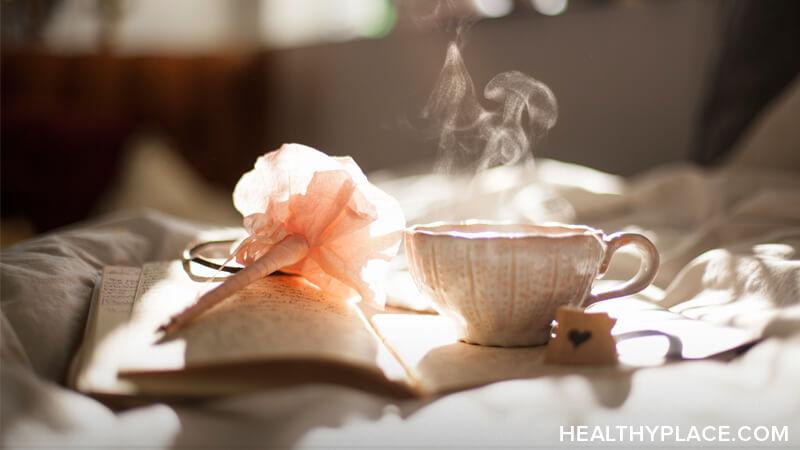 This year has been pretty overwhelming for most of us, so we need some self-care hacks to cope. In addition to the general stress of 2020, we are now approaching a season that often brings pain and grief to the forefront. With this in mind, I want to share some of my favorite skills for self-care during challenging times.
Self-Care Hacks Help You Control What You Can 
I often need to remind myself that the only thing in the world I can control is me. Luckily, there is great power in always knowing I am in control of how I respond to all the overwhelming things happening around me. Keeping a routine is helpful for some people. I have several friends and clients who have been using the extra time at home to clean, declutter, organize, and remodel their homes. Having control over your personal space can really give you a sense of authority in your life.
Personally, I chose to take on a new skill. I spent the summer getting my yoga teacher certification online, and now I am learning to play the ukelele. Having something interesting and novel to do when I get overwhelmed is a great way to support myself. Yoga and music-making are ideal outlets for my self-care because not only do they distract from the chaos in the world, but they also allow me to have a cathartic physical and emotional release.
Find Inner Peace with These Self-Care Hacks
Thankfully, the weather is beautiful here, in Arizona, this time of year, so I'm taking a lot of walks and enjoying time outdoors. Even if you live somewhere colder, getting outside and being in nature can be very grounding. Being mindful of all your sensory experiences, such as what you see, hear, smell, physically feel, or even taste can add an extra grounding benefit.
I have been journaling and meditating more frequently lately and am finding both very helpful. Journaling allows me to get my thoughts and feelings out of my head and onto paper. It also creates an opportunity for me to validate myself and my experiences. I've been doing the loving-kindness meditation daily and offering myself lots of self-love and self-compassion in my meditation practice. This helps me feel kinder, gentler, and more accepting of myself, others, and my situation.
In closing, here are the seven self-care hacks you can practice if you get overwhelmed this holiday season:
Control what you can
Keep a routine
Organize your space
Learn a new skill
Connect with nature
Journal
Meditate
Also, remember that if at any point you need a break from your family, your job, your social obligations, or even your mental health practice, taking a time-out is one of the most effective self-care skills when you are overwhelmed.
APA Reference
Green, H. (2020, November 25). 7 Self-Care Hacks for When You're Overwhelmed , HealthyPlace. Retrieved on 2023, December 6 from https://www.healthyplace.com/blogs/livingablissfullife/emotional-intelligence-living-a-blissful-life/2020/11/7-self-care-hacks-for-when-youre-overwhelmed
Author: Heidi Green, Psy.D.
We are quickly approaching the thick of the holiday season and while this is a joyous time it can also bring a lot of stress and overwhelm. I love your suggestions for using self-care as a way to ease and minimize this. I think the suggestion to try something new is wonderful and one that people often wouldn't think of as an act of self-care but it is!
I really appreciate that support, Lizanne!
Leave a reply