Embrace Change in Sobriety with Extreme Gentleness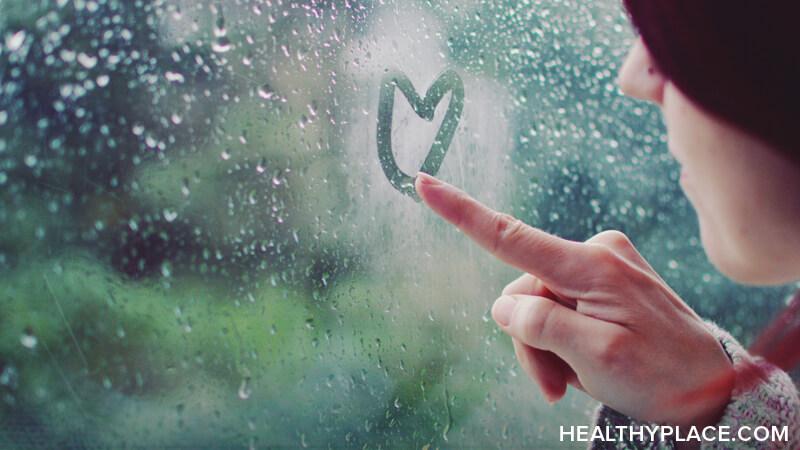 Two weeks ago, I embarked on a massive life change in sobriety. Moving away from the town where I got sober to begin a new chapter flipped my world upside down. I had to face my fear of change and part ways with the people, places, and things that kept me grounded for three years. My comfort zone was demolished, forcing me to start afresh. 
For my entire adult life, I have left cities and jobs abruptly. Mental health breakdowns, burnout, driving under the influence (DUI) charges, and emaciation all got in the way of adequately saying goodbye or giving a two-week notice. Instead of asking for help, I would let myself get so low that I had no choice but to run away and half-heartedly enter inpatient treatment. This cycle, as unhealthy as it was, allowed me to take the easy route and avoid the bittersweetness that comes with a farewell. But my change in sobriety is different.
What If This Change in Sobriety Could Be Gentle? 
As the big moving day approached, I could feel myself drowning in mixed emotions. Packing all of my belongings into brown cardboard boxes triggered unwanted memories from the past, and the urge to numb myself surfaced. Somehow, I had to figure out how to simultaneously feel sadness, excitement, fear, grief, exhaustion, uncertainty, trepidation, joy, and anticipation without alcohol. For the first time in my life, I had to soberly release what used to be to give birth to something new. 
Luckily, one of the recent recurring topics of conversation in my recovery support group is the idea of extreme gentleness. While sitting in the paradox of life, instead of reaching for the bottle, I can ask myself these three questions: What if change in sobriety could be gentle? What gentle practice will calm my emotions? How can I implement gentleness right now? 
How to Practice Extreme Gentleness in Sobriety Changes
My instinct has always been to power through difficult times to avoid feeling. But practicing gentleness helped me slow down and softly move through this change in sobriety. I prioritized hydration, nourishment, deep breathing, crying, dog cuddles, and using my voice in a safe community. I practiced pacing myself, resting, and resetting. I told myself it was natural to feel off-kilter and overwhelmed. Rather than repeating past patterns, running away, and letting the fear of change drive the UHaul, I allowed gentleness to take the wheel. 
Embracing change to improve my life is an integral part of sobriety. Focusing on gentleness created space to leave my old comfort zone behind without self-harming or self-sabotaging. Taylor Swift was right when she said, "Saying goodbye is death by a thousand cuts."
But, thankfully, those tiny cuts can be soothed with self-compassion and grace. This experience taught me that change is a wild ride made possible with extreme gentleness by my side. 
APA Reference
Cronkright, K. (2023, May 29). Embrace Change in Sobriety with Extreme Gentleness, HealthyPlace. Retrieved on 2023, October 3 from https://www.healthyplace.com/blogs/debunkingaddiction/2023/5/embrace-change-in-sobriety-with-extreme-gentleness
Author: Kelsi Cronkright