Make Addiction Recovery in the Holiday Season Priority One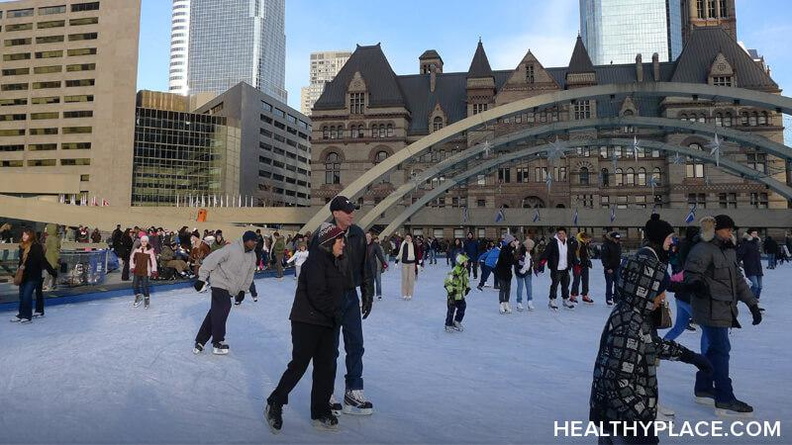 When it comes to addiction recovery during the holiday season it is important to keep first things first. In other words, your recovery should be your number one priority. For those who have been fortunate enough to put "a few 24 hours" together, it is vital that they do not forget the basic things that helped them to get to where they are today.
This is especially true at this time of year. The holidays come with a definite number of stressors that can be associated with addicts in recovery being pulled in any number of different directions. Work parties, family gatherings, and shopping, to name but a few, all can stretch one thin.
Tips for Addiction Recovery During the Holiday Season
The Importance of Saying "NO"
One thing I have learned over the years is the importance of the word "NO." This simple statement has allowed me to preserve my sanity in more ways than one. I now realize that sometimes I have to simply take care of myself. If this means declining an invitation to one holiday party or another then that's okay.
For individuals involved in 12-Step recovery, this time of year can actually be made somewhat better through the support that they can receive from fellow addicts and alcoholics. This can be especially true for those who do not have many family or friends with whom they can spend the holiday season.
Don't Believe the Hype
Many times we can be overwhelmed by all the holiday hype. It's important not to be sucked in to society's unrealistic expectations of how we are supposed to be or what we are supposed to do. After all, getting caught up in all the materialism of the holidays can be a dangerous trap. I mean, things are just things, you know what I mean?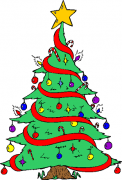 For me, the real meaning of the holidays is found in the love we can share in the relationships we have with each other. Drug addiction recovery during the holiday season can open up a whole new world in which we can discover the true meaning of what it means to be free. Free to be who we are, not who others expect us to be. And if this means declining an invitation to a gathering that may threaten our addiction recovery, so be it. What's more important?
So as you make your way through the next few weeks, don't forget who the most important person in your recovery is: YOU!
APA Reference
Shallowhorn, K. (2012, December 10). Make Addiction Recovery in the Holiday Season Priority One, HealthyPlace. Retrieved on 2023, December 6 from https://www.healthyplace.com/blogs/debunkingaddiction/2012/12/making-addiction-recovery-a-priority-in-the-holiday-season
Author: Karl Shallowhorn, MS, CASAC
It is also essential for recovering addicts to put their routines and health before any other holiday activity. Don't skip meals and snacks, don't skip exercise and meditation. Avoid the sugary goodies.
Science now shows through new tools like PET and MRI brain scans the addiction related organic changes that take place in the reward system and the prefrontal cortex. This occurs across all additions, from drugs and alcohol to the newly discovered food addiction. This new pioneering research is also helping us to appreciate a holistic and integrative approach to addiction. I was first senior research fellow in NIH Office of Complementary Medicine. Using food addiction as template, THE HUNGER FIX addiction plan integrates personal empowerment, spirituality, along with whole food nutrition and restorative physical activity.
So keep up good habits and focus on what delights the holiday can offer your brain -- music, the decorations, special service you can offer to your community, etc.
Leave a reply