Good Company Can Ease Depression -- Even When It's Not Human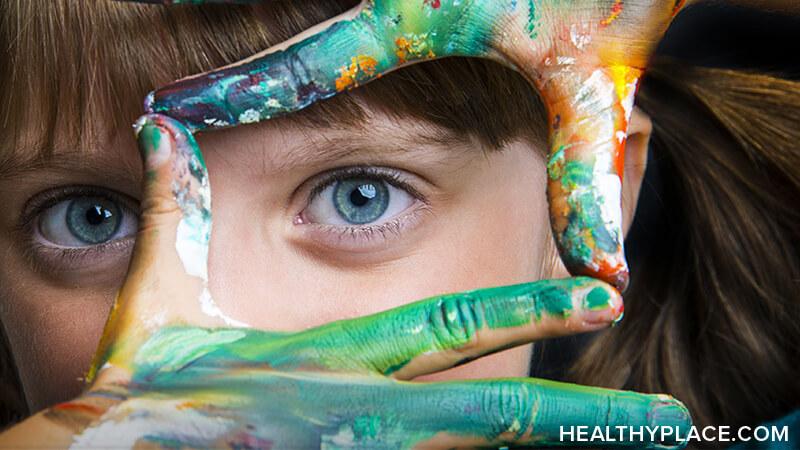 It is no secret that good company is crucial to fight boredom, loneliness, and even depression. However, there is a common belief that good company can only be found in another person. I believe that anything that keeps you engaged and/or entertained is good company. While the ideal situation is to spend time with someone you care about; well, inanimate objects are the next best option. 
Tips for Finding Good Company to Help Depression
Choose Bliss Over Busy
First off, I want to clarify that I am not advocating the widespread misconception that staying busy is the solution to dealing with mental illnesses like depression. One can be busy all the time and still be depressed; it's obvious that busyness is not a solution. Also, depression impairs your productivity levels, so it's best if you don't pressure yourself to stay busy at work or chores. What you need to do for yourself is pursue activities that you enjoy. Even if you are experiencing disinterest in everything, you will feel much better doing relaxing things than chasing productivity. 
Get Creative to Redefine Good Company
Aside from spending time with family or friends, what do you think gives you good company? Could it be books or a TV series? Or maybe it is cooking a favorite meal or listening to music? If you are a pet person, it could be a plant or an animal. Yes, even a pet rock counts as a pet. A good friend of mine is her happiest when she is with her easel and paints. 
Once you get creative and redefine what constitutes good company, the possibilities are endless. Anything that relaxes, entertains, energizes, or distracts you without harming your physical or mental health is a good option. Personally, I either turn to horror films on Amazon Prime or listen to my favorite songs on loop when I feel an episode of depression coming on. These welcome distractions keep the wave of depression at bay, if only for a little while.
Choose Yourself as Good Company
As I often say, solitude is the best company. Not everyone can appreciate it, and that's unfortunate because, ultimately, you are all you have. No matter how popular someone is, he or she is all by his or herself for some time. To avoid feeling lonely on such occasions, it is an important life skill for all of us to learn to enjoy our own company. 
What gives you good company and why? Do you think things are more reliable than people when it comes to fighting depression? Please share your thoughts in the comments section below.
APA Reference
Shaikh, M. (2020, July 22). Good Company Can Ease Depression -- Even When It's Not Human, HealthyPlace. Retrieved on 2023, September 29 from https://www.healthyplace.com/blogs/copingwithdepression/2020/7/good-company-can-ease-depression-even-when-its-not-human
Author: Mahevash Shaikh